Andrew G.
Macdonald
Senior Vice President, Mobility and Business Operations, Uber Technologies Inc.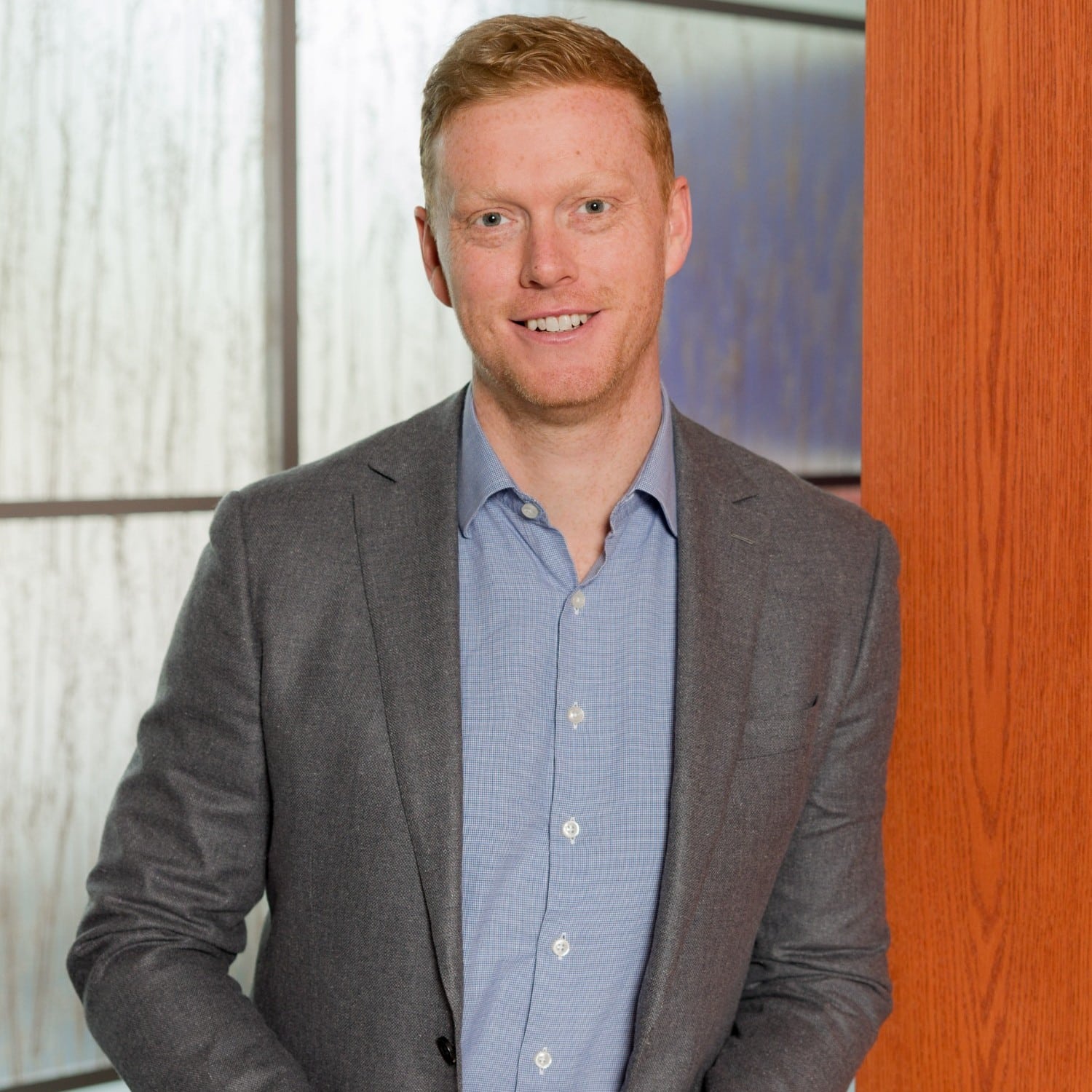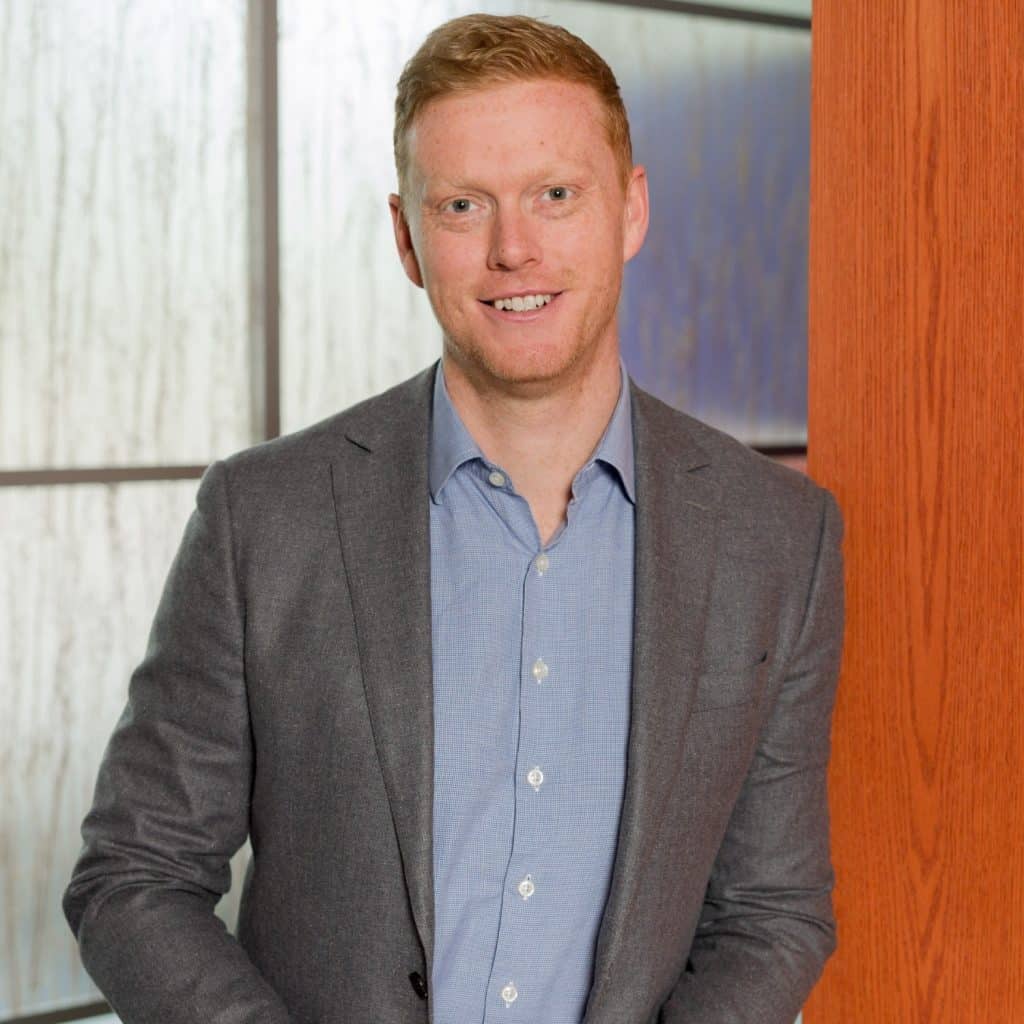 Mr. Macdonald is the Senior Vice President of Mobility and Business Operations at Uber, responsible for the company's global rideshare business operating in 70 countries around the world, as well as other mobility businesses including carsharing, micromobility, rentals, public transit, and more. He also oversees Uber's sustainability efforts, as well as business development and corporate offerings through Uber for Business.
Before joining Uber, Mr. Macdonald ran a marketplace business, and was a management consultant with Bain & Company prior thereto.
Mr. Macdonald sits on the board of Rise Asset Development, which provides microfinancing and mentorship to entrepreneurs living with mental health and addiction challenges.
Mr. Macdonald studied undergraduate business at the Ivey Business School at Western University and graduated with Honors in Business Administration.