Maple Leaf Foods is
A Family of Brands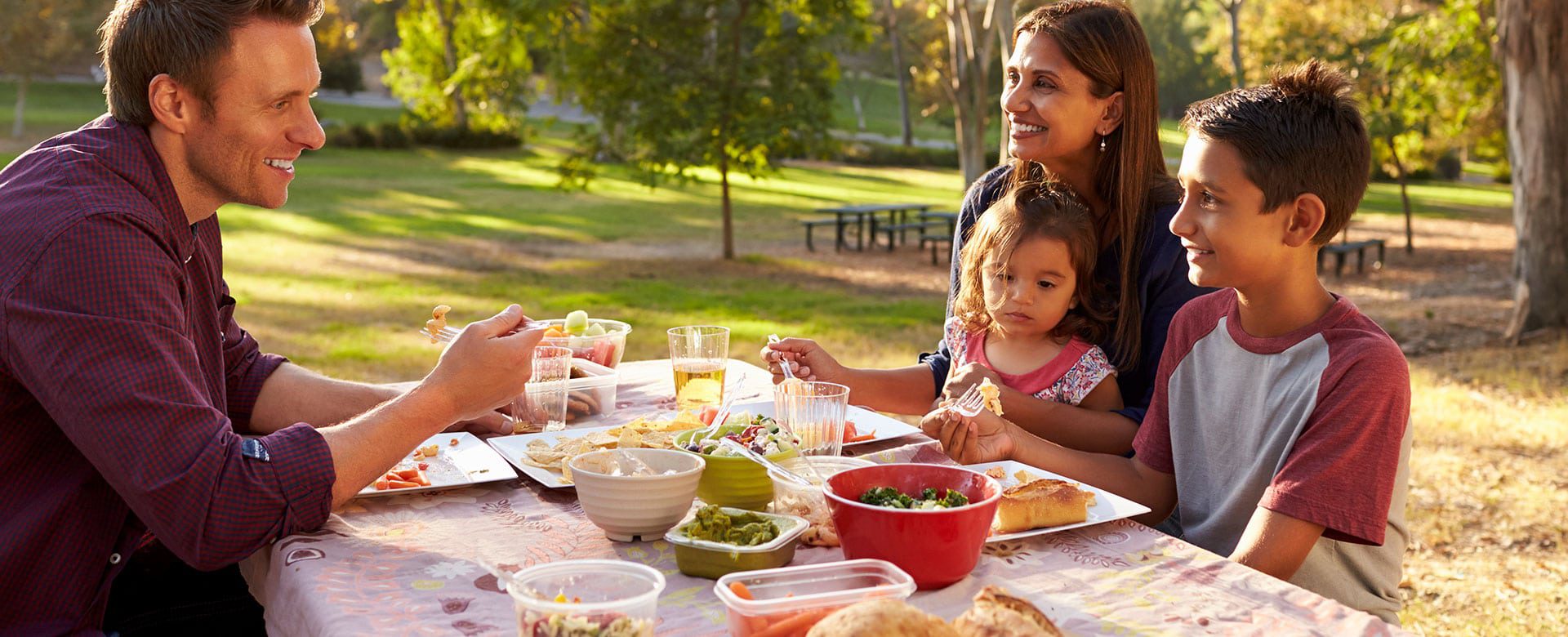 At Maple Leaf Foods, we have your trusted and loved brands. We make nutritious, delicious and sustainable foods that meet your changing dietary needs and palates.
Maple Leaf®
Maple Leaf® believes high-quality protein is the foundation for healthy, growing bodies, so we prepare natural, delicious protein to nourish Canadian families. We're for Real.
Learn more about Maple Leaf®
Schneiders®
Schneiders® offers delicious tasting, premium meat products. We've crafted our food with patience and care since 1890. We always take the time we need to make delicious food you can serve with pride. In the end, quality is what matters, and quality never gets old.
Learn more about Schneiders®
More from our family of brands
Maple Leaf Prime®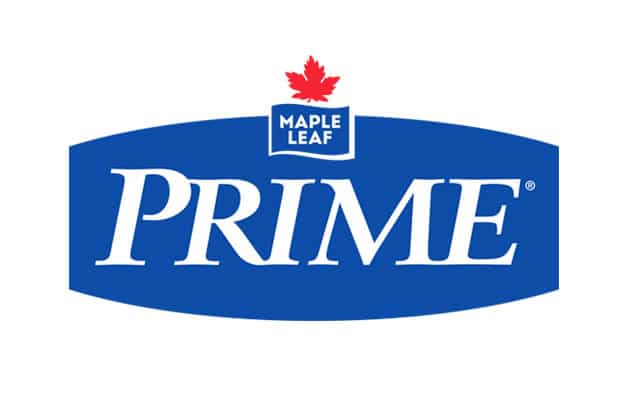 Our goal is always to provide better food that tastes great – all proudly raised on Canadian farms. We take the greatest care in ensuring all Maple Leaf Prime® products are the highest quality, so you can take pride in how you feed your family.
Maple Leaf® Natural Selections®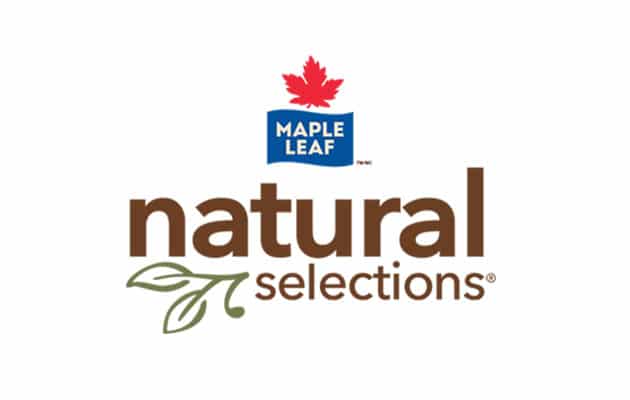 Maple Leaf® Natural Selections® deli meat is proudly made with real, simple, natural ingredients. We're for real.
Big Stick!™ Bologna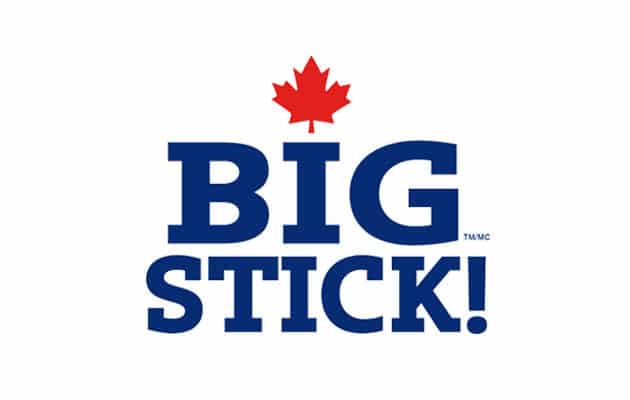 Serve up a classic Canadian favourite with Big Stick!™ This bologna lunch meat is crafted from our quality cuts of meat and seasoned with spices that give the meat its distinctive taste.
Cappola Foods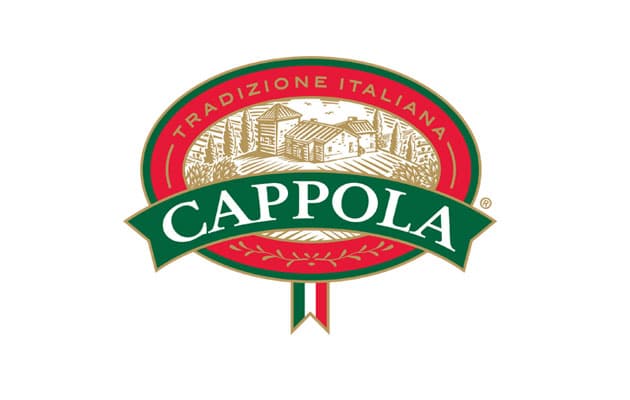 Dating back to 1867, the family craft has been passed down through many generations of Cappolas. Today, we continue to produce premium Italian meats using the same artistry and care that the Cappola family is known for.
Deli Express®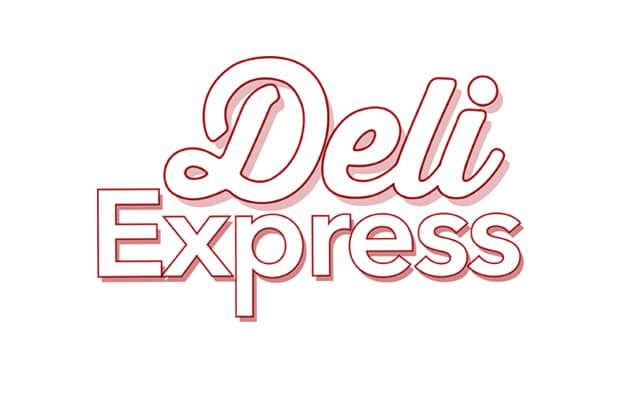 Deli Express® is a proud Canadian brand, making family favourites, such as ham, chicken, roast beef, salami and bacon since the 1970's.
Holiday® Luncheon Meat
Holiday® Canned Luncheon Meat makes it easy to ensure a tasty lunch is always on hand.
Hygrade®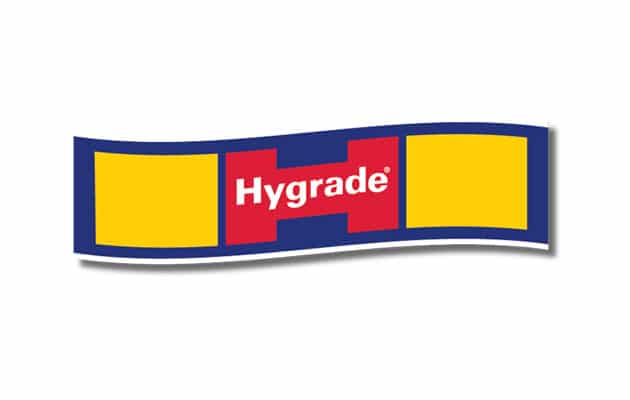 With us it's BBQ! Enjoy Hygrade® on the grill with friends and family – it's the classic that everyone enjoys.
Larsen™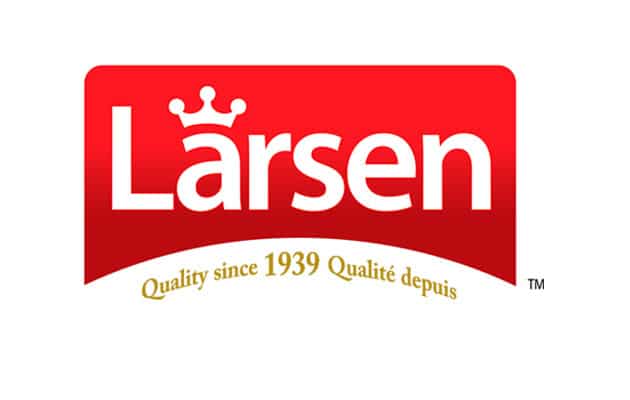 Available in Atlantic Canada and Nowhere Else! The Larsen Company was founded by Henry D. Larsen in 1939, with in a small meat processing business with the knowledge he learned in the old Country. Today, we pride ourselves in ensuring that same quality.
Main Street Deli™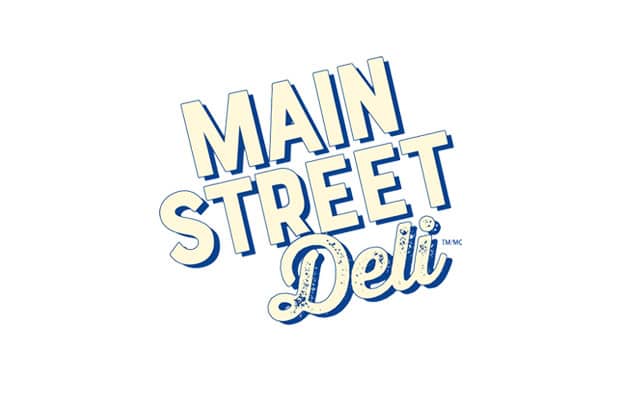 Main Street Deli™ offers delicious deli meats the entire family will love.
Mitchell's™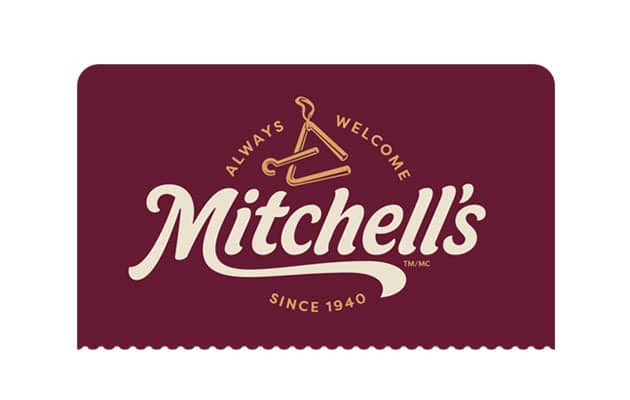 With proud origins in Western Canada, you will find our food at the heart of connections where meals and memories are made.
Olympic Craft Meats™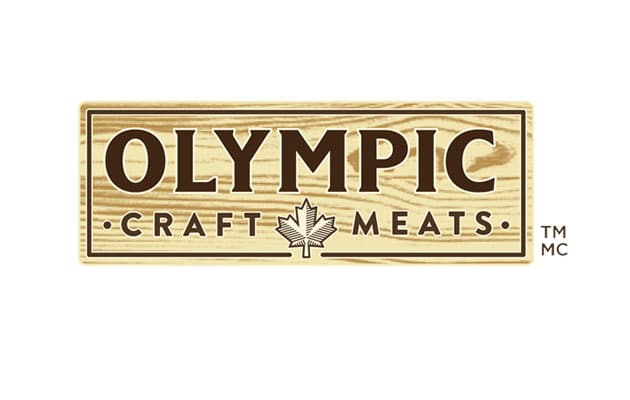 Olympic Craft Meats™ is proud to serve Canadians delicious meals that makes entertaining easy!
Parma® Italian deli meat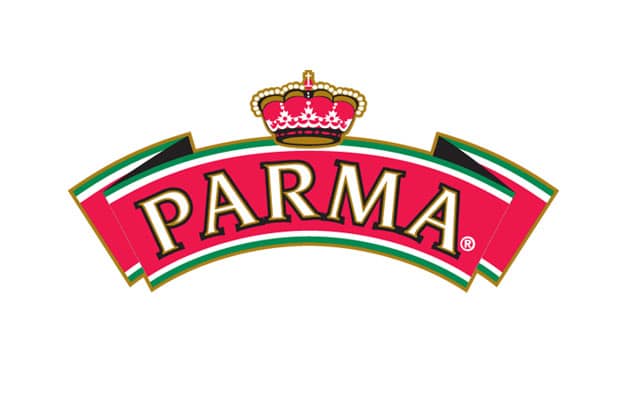 Making traditional Italian deli meat for Canadian families.
Shopsy's® Deli-Fresh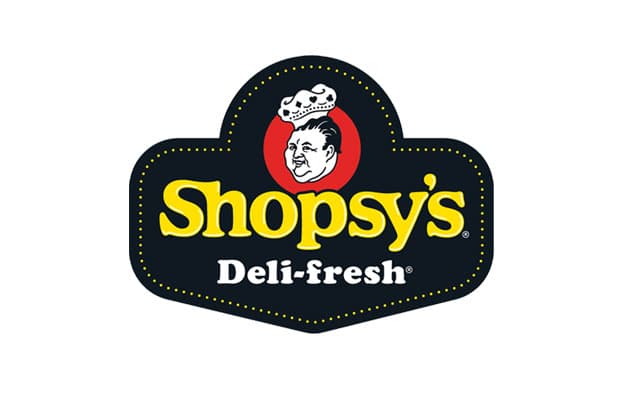 Since the 1920's, Shopsy's® has specialized in producing fresh and delicious meats for Canadian families.
Sunrise® Meats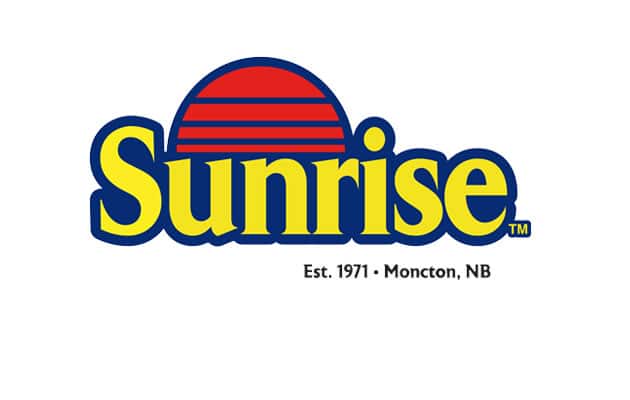 Founded in 1971 in New Brunswick, Sunrise® Brand deli meats offer rich, bold flavour the whole family will savour.
Swift® Meats Canada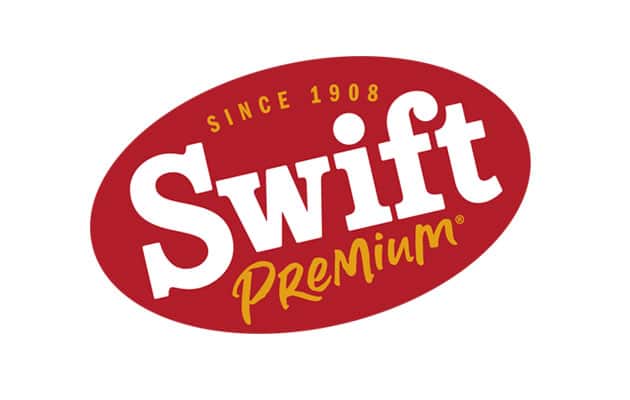 We love meat. Not just a little – we love it a lot. That's why we offer meat-lover options with our canned meats and pastry selections. Enjoy life fully – fully – loaded that is.
Mère Michel®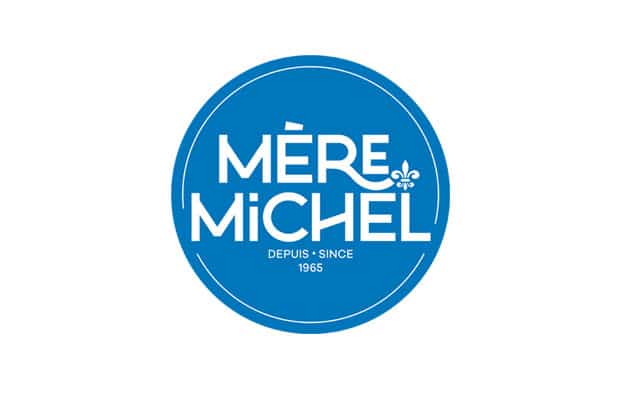 Bringing tradition to Quebecois tables since 1965.