Where we work
Maple Leaf Foods
Head Office
6897 Financial Dr.
Mississauga, ON
L5N 0A8
About Maple Leaf Foods' head office
Maple Leaf Foods' headquarters is located just outside of Toronto in Mississauga, on a campus we call Meadowvale.
 
Maple Leaf Foods' headquarters has undergone a series of updates over the years to make our buildings more sustainable and green. We've added green spaces and park benches. Because many team members drive to work, we've installed electric vehicle charging stations and started a carpooling program to reduce our carbon footprint.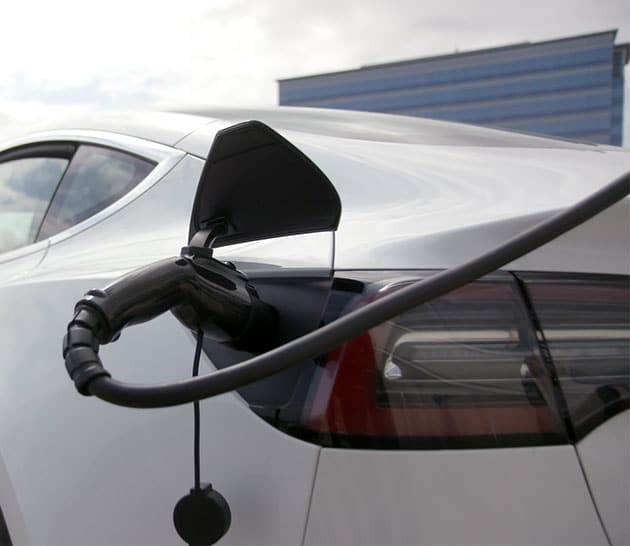 Our building design aims to inspire innovation
Our campus offers four test kitchens to develop product, a tasting bar to sample product, a distraction-free sensory room to taste our product, meeting rooms designed to enhance collaboration, a marketplace to simulate a grocery store environment, a research library, and an auditorium to host speakers and conferences.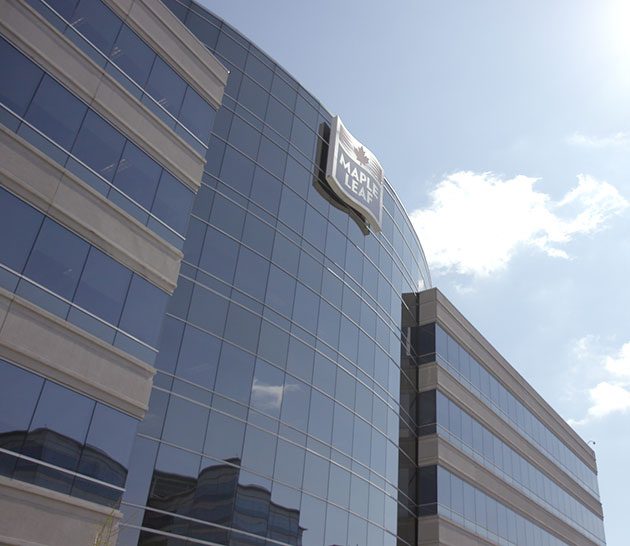 Maple Leaf Foods ThinkFOOD! Centre
Our ThinkFOOD! Centre is located in one of the two buildings at the Mississauga head office campus. This is where our innovation magic comes to life! Here we invite customers, external partners, industry associates, and consumers to collaborate with us on food innovation.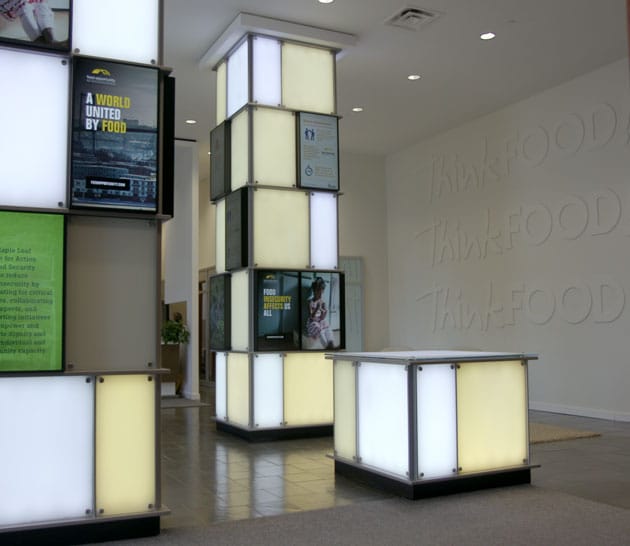 Want an exciting career in food? Join us!