Stephane
Dubreuil
Senior Vice President Strategy and Corporate Development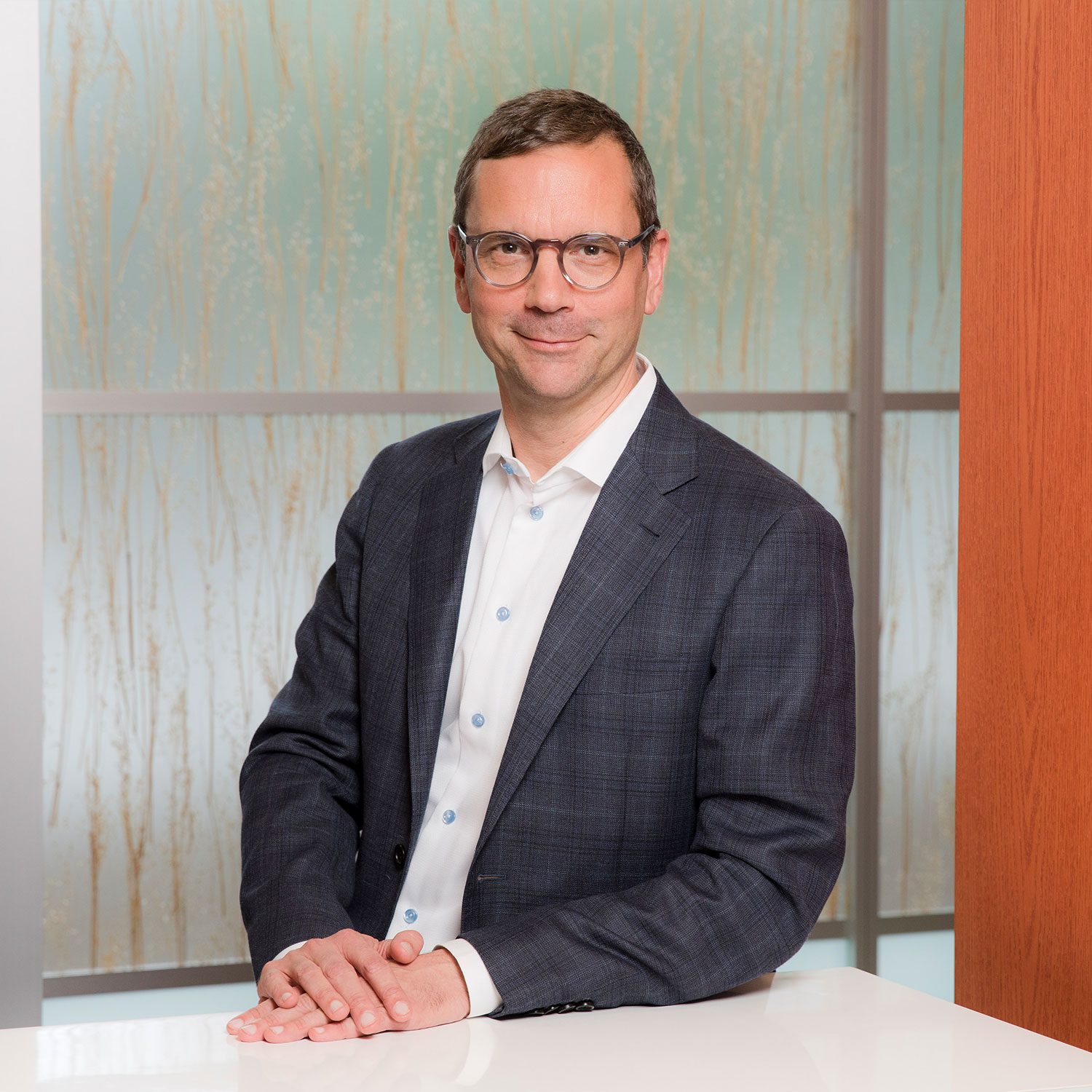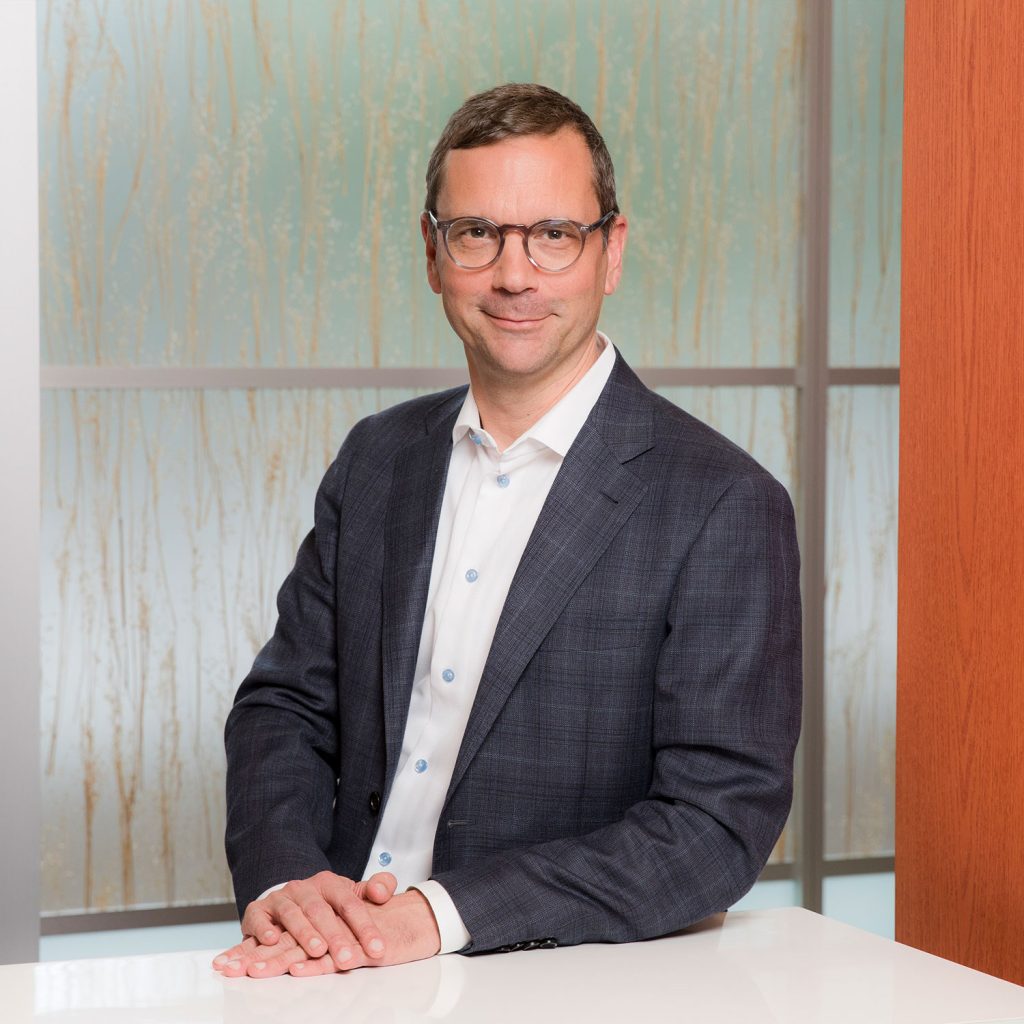 Stephane Dubreuil is Senior Vice President, Strategy and Corporate Development at Maple Leaf Foods. In this capacity, Stephane is responsible for the company's strategy development and execution across all lines of business, as well as corporate development activity, including mergers, acquisitions and corporate partnerships.
Stephane joined Maple Leaf Foods in 2019 and has extensive global experience in strategy, data analytics and insights, and marketing and digital customer experience across various industries.
Before joining Maple Leaf Foods, Stephane was EVP Strategy and Customer Marketing at Great West Life and led the development of strategy, marketing and digital programs for the Canadian business. He also held progressively senior roles in strategy, marketing and digital at Canada Post and TELUS. He started his career as a consultant at Bain & Company.
Stephane holds a Bachelor of Finance and Marketing degree from l'Ecole des Hautes Etudes Commerciales de Montreal and an MBA from INSEAD.