2018 Food Safety Symposium
Maple Leaf Foods is honoured to be hosting its 10th Annual Food Safety Symposium on October 2, 2018. The theme of this year's symposium is "Culture and Trust - Essential Elements for Food Safety". We will be looking at how important these elements are to food safety performance.
It has been widely reported that a 'trust gap' has been growing between those who produce food and those who consume food. Experience and research show that producing and distributing safe food is dependent upon a strong bond of trust at all levels of the supply chain and within the manufacturing environment.
The culture of an organization provides the environment where trust can be established and flourish. However, the culture of an organization can also create an environment where trust is lost. The industry has long understood that nurturing a strong food safety culture is critical to producing safe food, but defining, measuring and improving culture has proven challenging over time. In early 2018, GFSI finalized and released a framework guidance document that provides industry with a roadmap for the future, and beginning in 2019 GFSI benchmarked audits will begin to incorporate this concept into the certification audits. We feel it is critical that the food industry take note of this new tool and build plans for continuous improvement in every food operating environment.
An expert line-up of speakers from across the supply chain will explore this concept, including a keynote from Michael Taylor, retired Deputy Commissioner of Food, US FDA, plus personal stories from individuals impacted by foodborne illness and representing Safe Tables our Priority (STOP), who will clearly establish the 'why' in food safety. This will be followed by a strong line-up of food industry professionals who will discuss how relationships, trust and culture come to life in the food operations they have led.
Join us as we plan on providing you with impactful 'take away' lessons that you can put to work in your phase of the food system.
What is the food safety symposium?
Maple Leaf Foods has a commitment to transparency and collaboration regarding food safety through sharing best practices and encouraging continuous improvement toward a collective industry of producing safe food.
In support of this objective, Maple Leaf Foods has hosted the annual Food Safety Symposium for the last 10 years. Through our symposium, we strive to provide a forum of open dialog, debate and learning about important and timely food safety topics.
Speakers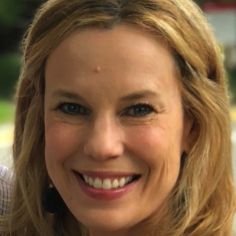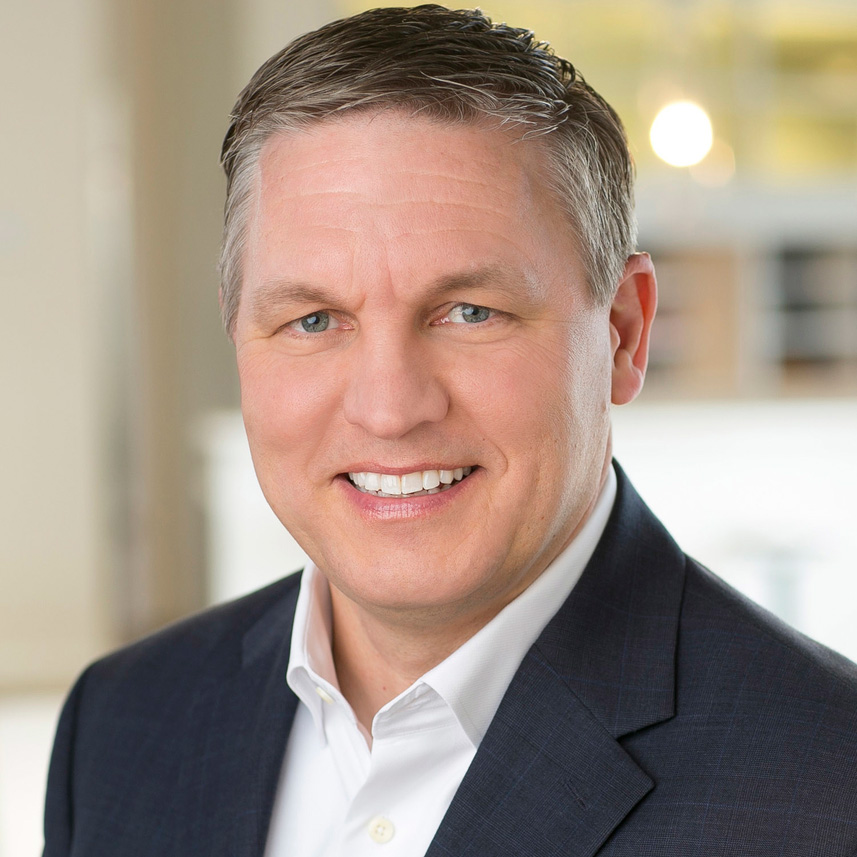 Dr. Scott W. Brooks
Consultant and owner of River Run Consulting, LLC.
View Bio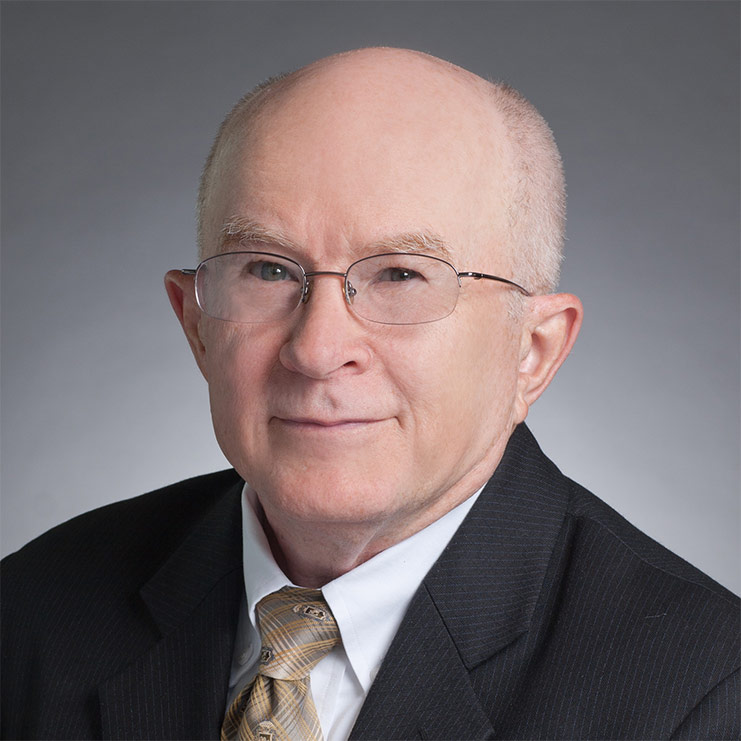 Dane Bernard
Managing Director, Bold Bear Food Safety
Annapolis, Maryland
View Bio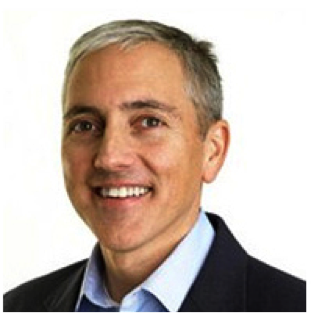 Randy Huffman
Chief Food Safety and Sustainability Officer
Maple Leaf Foods
Mississauga, Ontario
View Bio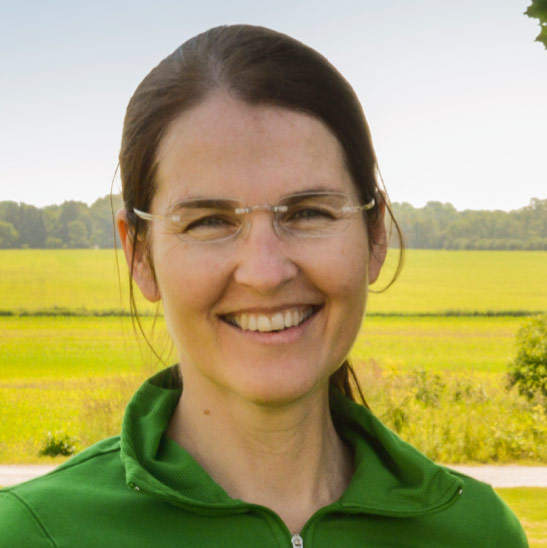 Lone Jespersen
Principal at Cultivate, Ph.D.
Hauterive NE, Canton of Neuchâtel, Switzerland
View Bio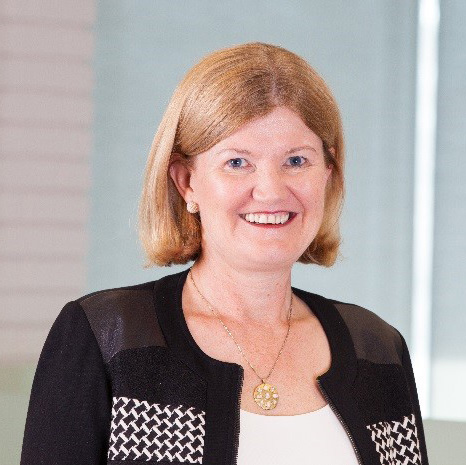 Gillian Kelleher
VP of Food Safety & QA at Wegmans Food Markets, Inc.
Rochester, NY
View Bio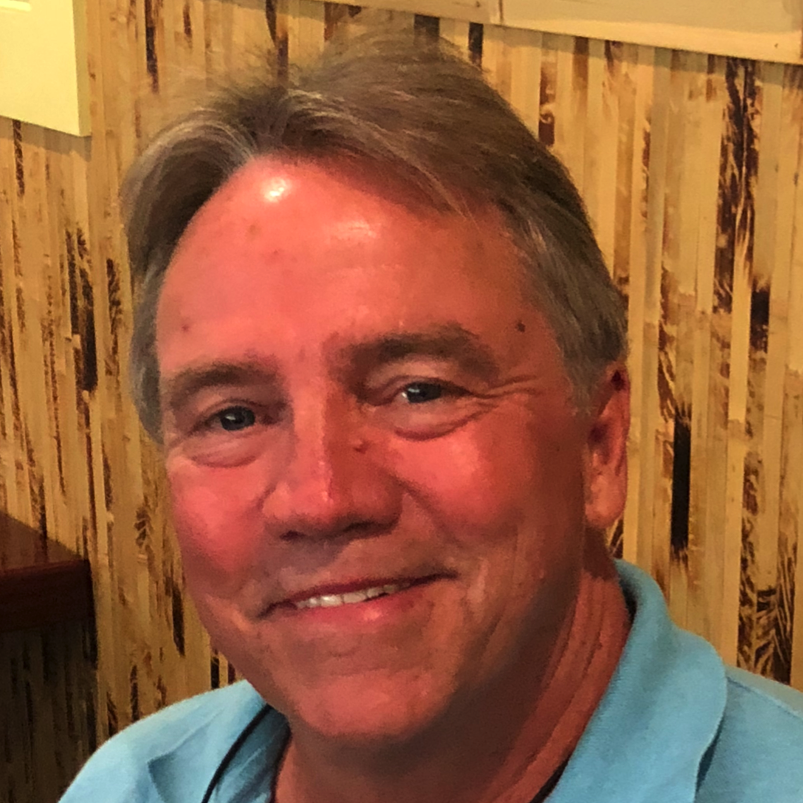 Ken Koehler
Foodborne Illness Victim
Main
View Bio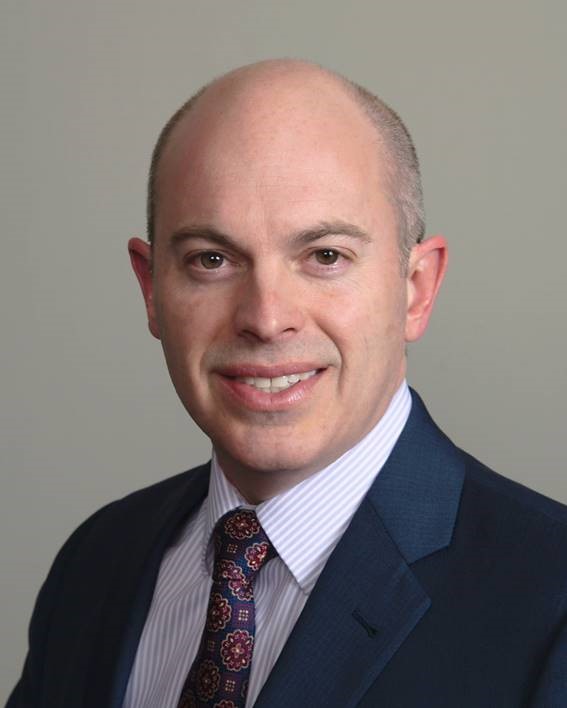 Peter J. Taormina
President, Etna Consulting Group
View Bio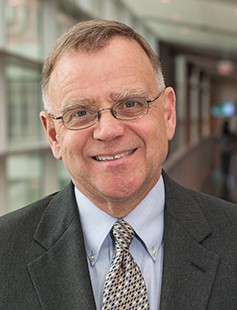 Michael R. Taylor
Co-Chair of Board, Safe Tables our Priority, and retired Deputy Commissioner of Foods, US FDA
View Bio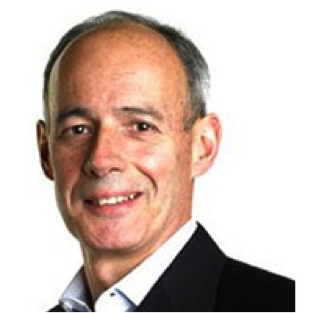 Rick Young
Senior Vice President, Operations, Supply Chain and Purchasing
View Bio
Agenda
| Time | Topic | Presenters |
| --- | --- | --- |
| 7:00am – 8:00am | Registration | |
| 8:00am – 8:15am | Welcome address | Randy Huffman |
| 8:15am – 8:45am | Leadership role in building a food safety culture and trust | Rick Young and Randy Huffman |
| 8:45am – 10:00am | "STOP" – Foodborne illness, plus stories from victims | Michael Taylor, Ken Koehler, Tressa Bennett. Moderator: Mike Taylor |
| 10:00am – 10:30am | Break and networking | |
| 10:30am – 11:15am | The importance of relationships/ building trust in getting things done in food safety culture | Dane Bernard |
| 11:15am – 11:30am | Framework for building a food safety culture – Setting up the GFSI framework | Gillian Kelleher |
| 11:30am – 12:15pm | Framework for building a food safety culture – Setting up the GFSI framework | Lone Jespersen |
| 12:15pm – 1:15pm | Lunch | |
| 1:15pm – 2:15pm | Food safety stories told by Operations Leaders and built around the GFSI food safety culture framework | Matt Williams – Maple Leaf Foods VP manufacturing, Peter Taormina, Scott Brooks |
| 2:15pm – 2:45pm | Break and networking | |
| 2:45pm – 3:45pm | Panel discussion and Q&A | |
| 3:45pm – 4:00pm | Bringing it together – Trust and food safety culture framework, operations learning | Randy Huffman |
Registration and Location
Register online by September 18th, 2018 to take part in the event.
Date
Tuesday, October 2, 2018