Water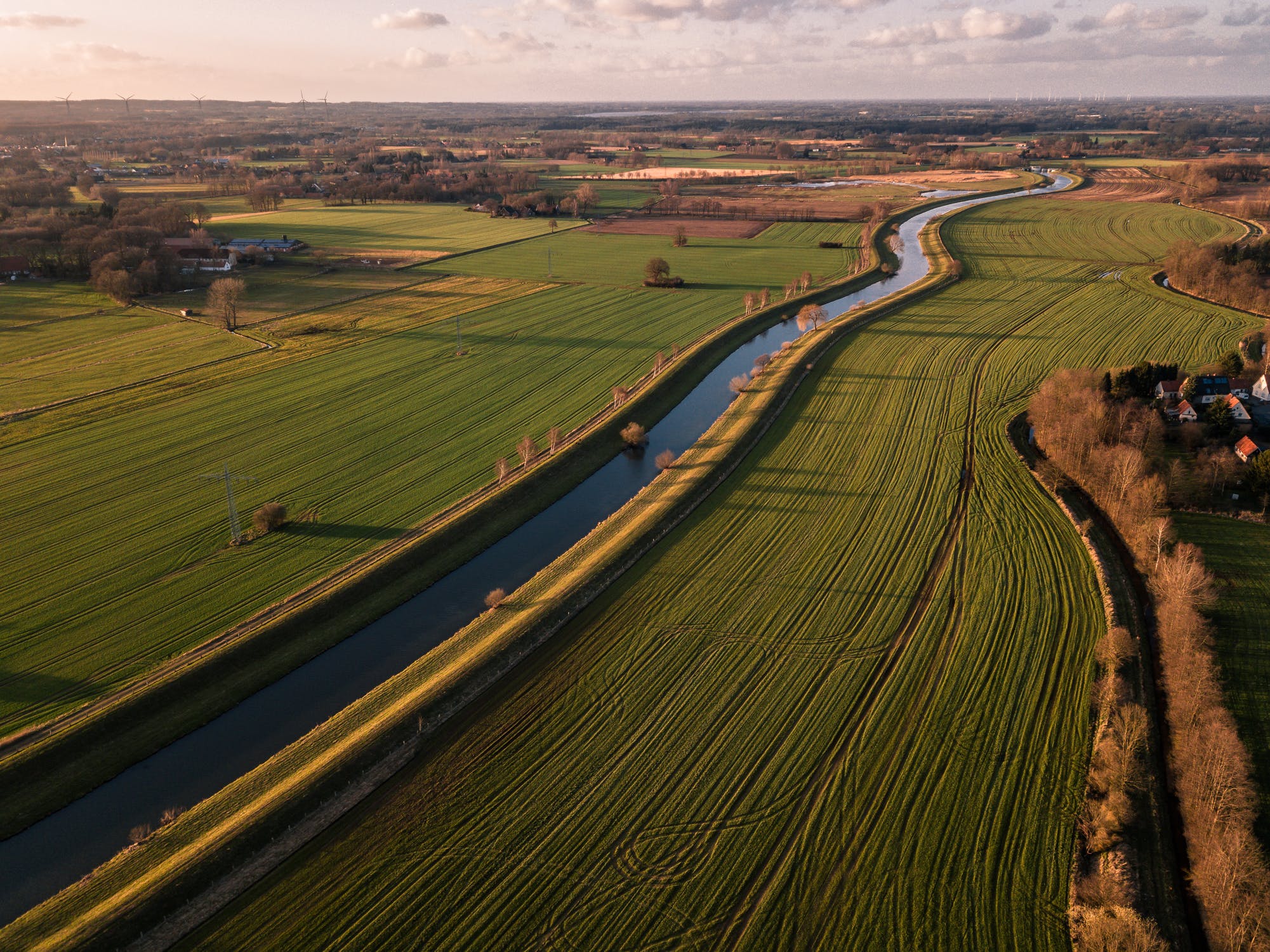 Water conservation is of great
importance
to Maple Leaf Foods, and we continue to explore ways to reduce our absolute water consumption and use water more efficiently.
Water Conservation
Water conservation and reduction opportunities are a key component of our utility audit program and each facility's environmental sustainability action plan. Every facility has committed to reducing its water intensity by 50% by 2025 (2014 baseline) aligned with our overall company-wide goal. Since 2015, we have completed approximately 169 water conservation/reuse projects across our facilities.

As of 2021, we have reduced our absolute water consumption by 1,323,429 m3 and our water intensity by 21.4% from our 2014 baseline. We recognize that we need to ramp up our efforts to achieve 50% reduction by 2025. In 2021, we continued implementing water conservation projects and re-audited our key facilities to update our action plans and identify further opportunities for reductions and efficiencies.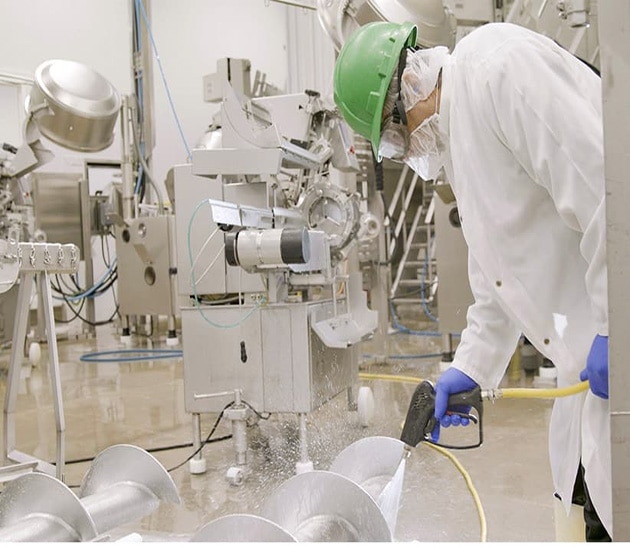 We have reduced our absolute water consumption by 1,323,429 m3 and our water intensity by 21.4% from our 2014 baseline.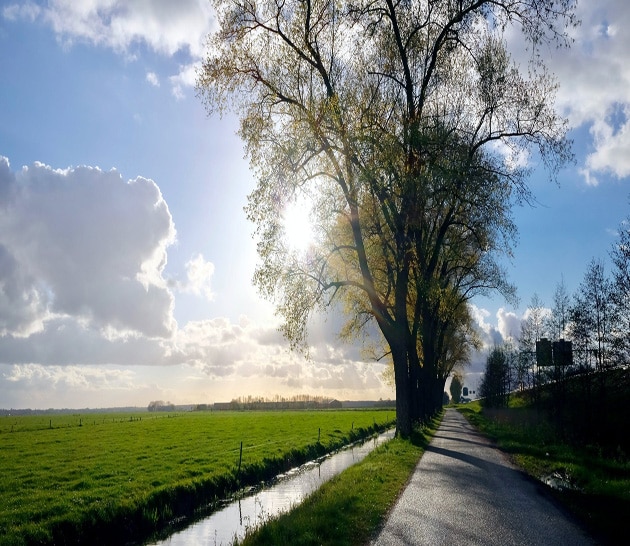 Water Risk Assessment
In 2017, Maple Leaf Foods worked with a third-party consultant and WWF Canada to conduct a water risk assessment of our owned/leased farms and facilities and sourced feed and feed ingredient locations in Canada. In 2020, we also conducted a physical climate risk assessment and climate scenario analysis, working with an independent third-party consultant, to better understand the climate-related risks and potential impacts to our livestock, assets, supply chain and operations.
Heritage Water Reduction Project
We are constantly auditing and monitoring our plants to ensure we are never complacent in our efforts to improve and to be as efficient as possible with our resources. In 2021, the team at our Heritage facility in Hamilton, Ontario investigated water reduction opportunities and identified that two major water systems continued to run during non-production and non-sanitation hours in an open-looped system. By implementing appropriate control measures and installing the right equipment, the team saved a significant amount of water and money.

Through analysis of a non-production day before and after control measures were in place, the average water load dropped from 200 litres per minute to 18 litres per minute. The water consumption for the plant decreased by 53,830 m3 from 2020 to 2021, a reduction that can be partly attributed to this project, and the cost savings for the project were approximately $75,000 annually. The findings from this project are incredibly important and we will look to replicate it where applicable across our operations.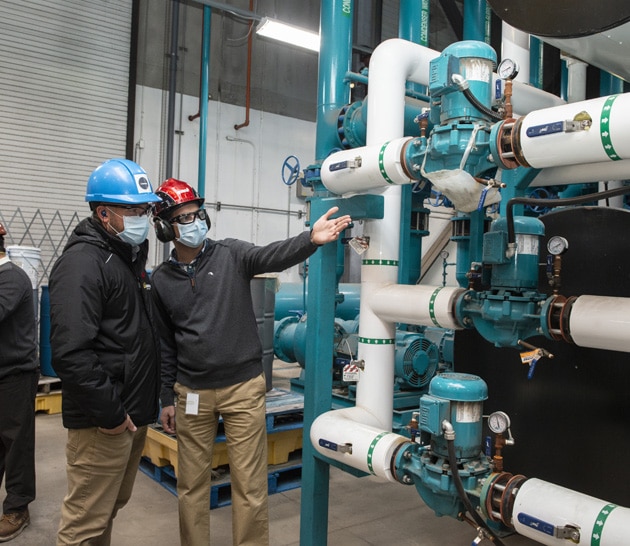 Sustainability Report
Learn more about our sustainability performance in our 2021 Sustainability Report.