Solid
Waste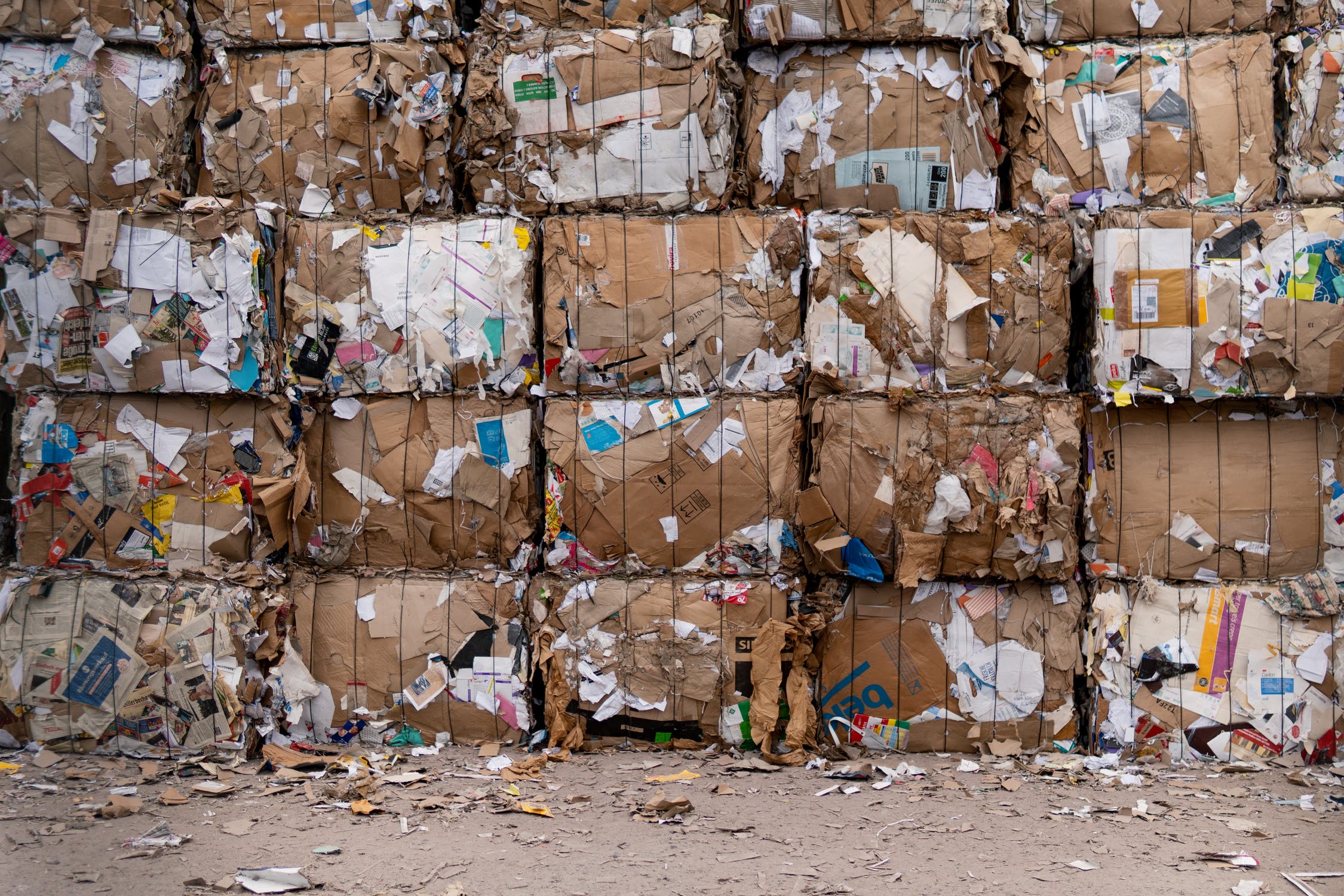 Reducing waste across our operations is a top
priority

for Maple Leaf Foods.
We are constantly exploring new opportunities to reduce the production of solid waste at our facilities, improve our landfill diversion rate and reduce the amount of food loss waste arising from our business.
Solid Waste Reduction
We continue to conduct solid waste audits annually through our facility auditing and action plan program to identify opportunities to reduce our solid waste. Every facility has committed to reducing its solid waste intensity by 50% by 2025. In 2021, we have reduced our solid waste intensity by 18.5% since our 2015 base year and have achieved a company-wide landfill diversion rate of 92.7%.

Our biggest opportunity continues to be the diversion of organic sludge from our Brandon wastewater facility. Over the past year we have been reviewing various technologies, including anaerobic digestion, to convert this sludge into renewable energy that can be consumed by our Brandon facility.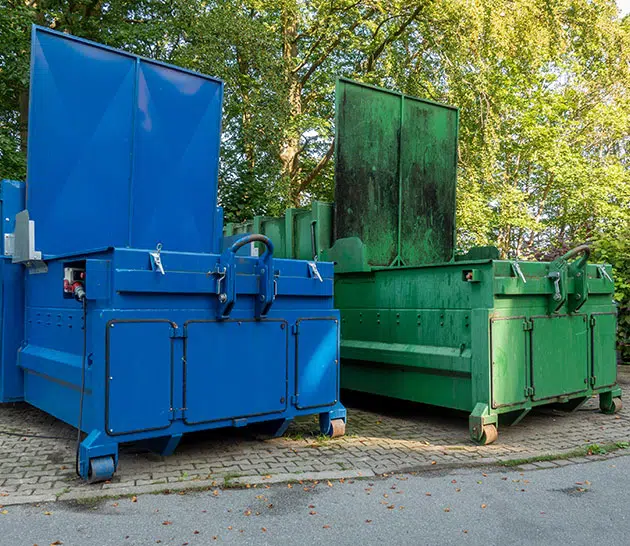 2021 Solid Waste Breakdown
Food Waste Reduction
We have committed to reducing the intensity of food loss and waste (FLW) arising from our operations by 50% by 2025. That's why we've implemented a rigorous process to define and measure FLW and are continuing to investigate how FLW is impacting our business though a plant assessment program. Since 2016, we have reduced our FLW intensity by 33.3%.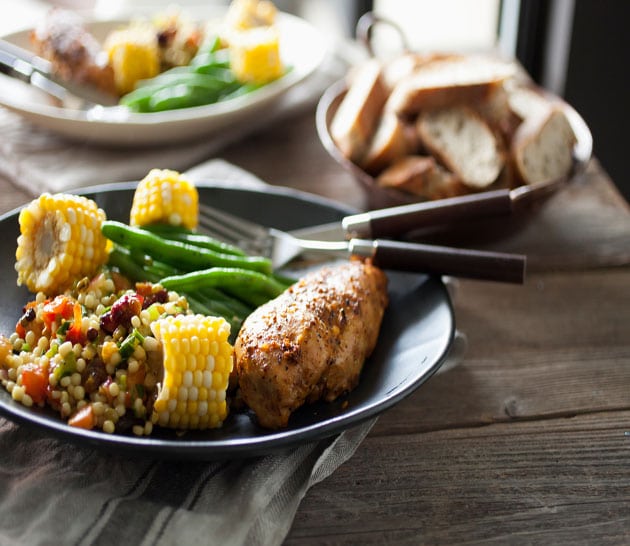 Since 2016, we have reduced our food loss waste intensity by 33.3%.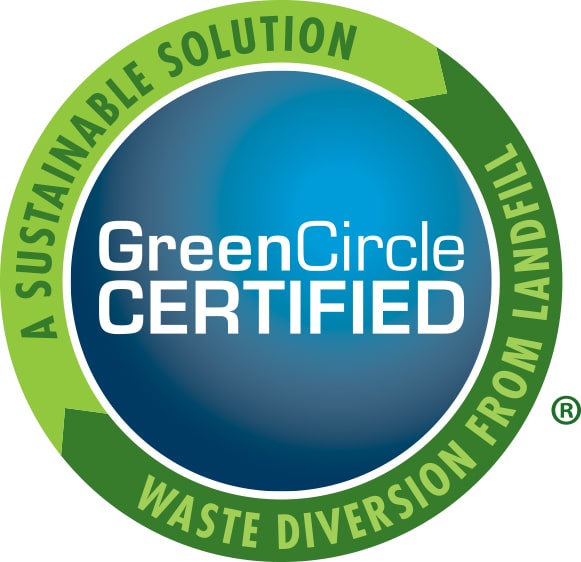 Our New Hamburg Hatchery facility has achieved landfill diversion certification for two years in a row through GreenCircle Certified LLC. The facility diverts 98% of its waste from landfill. The team at New Hamburg has placed a focus on waste diversion opportunities over the past several years with the majority of the material derived at the facility going to rendering, recycling and composting.
Sustainability Report
Learn more about our sustainability performance in our 2021 Sustainability Report.