We are contributing to a
Better Planet
for present and future generations
At Maple Leaf Foods, leading in sustainability is not only one of our core strategies, but it also represents an enterprise-wide view that encompasses every aspect of our business. In order to progress towards our vision to be the most sustainable protein company on earth, it is critical that we reduce our environmental impact to sustainable levels.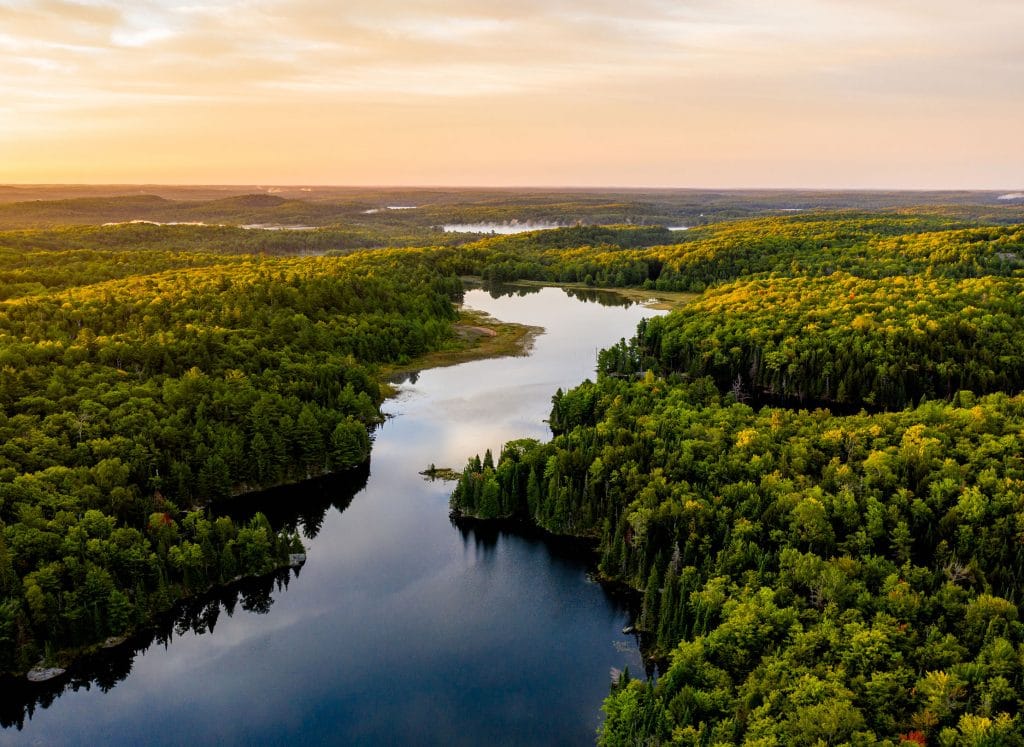 The protein industry plays an enormous role in nourishing billions of people, but also consumes resources and impacts our planet. At Maple Leaf Foods, we are continually working toward more sustainable food production and a more sustainable protein industry.
We are proud to be a carbon neutral company and the first of only a few food companies in Canada to set science-based targets approved by the Science Based Targets initiative. We are focusing on eliminating waste in any resources we consume – including food, energy, water, packaging and time.
We are continually working towards a more sustainable protein industry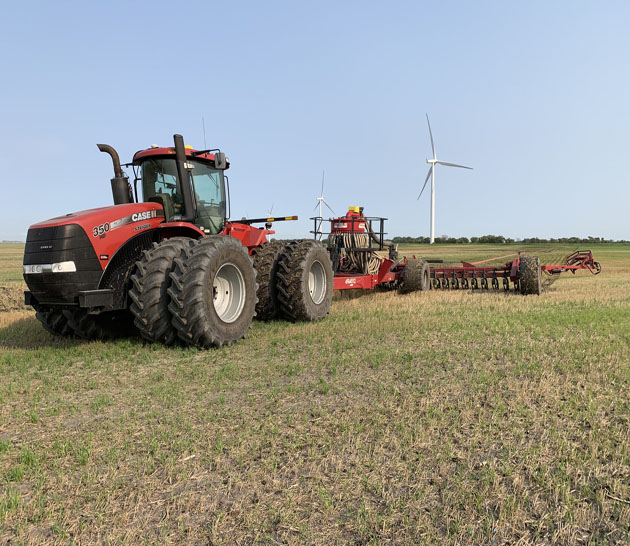 We are Carbon Neutral
In 2021, Maple Leaf Foods celebrated two years as the first major carbon neutral food company in the world. We are carbon neutral by aggressively avoiding and reducing our greenhouse gas emissions and investing in high-impact environmental projects to neutralize our remaining and currently unavoidable emissions.
Sustainable Packaging
We have made a commitment to 100% sustainable packaging and have created a formal packaging strategy to help us reach our goals. We will reduce and/or convert our packaging film, trays and labels into recyclable, compostable or reusable materials while meeting market criteria for performance, cost, quality and food safety throughout the product life cycle. We are focusing on eliminating unnecessary packaging, using eco-friendly designs, advancing sustainable packaging partnerships and progressing towards our science-based targets.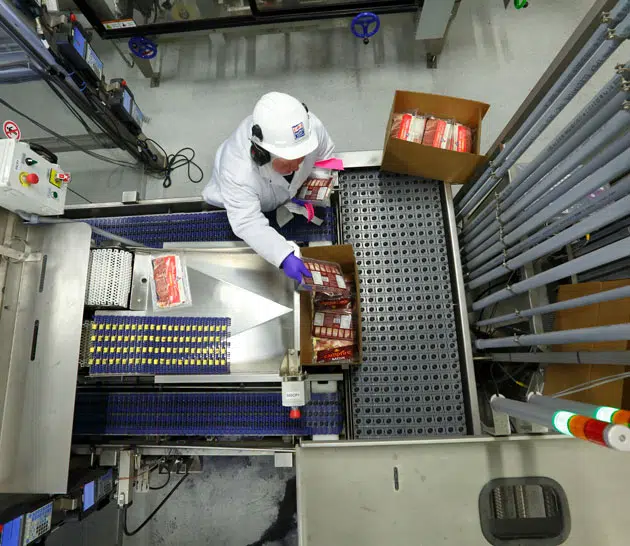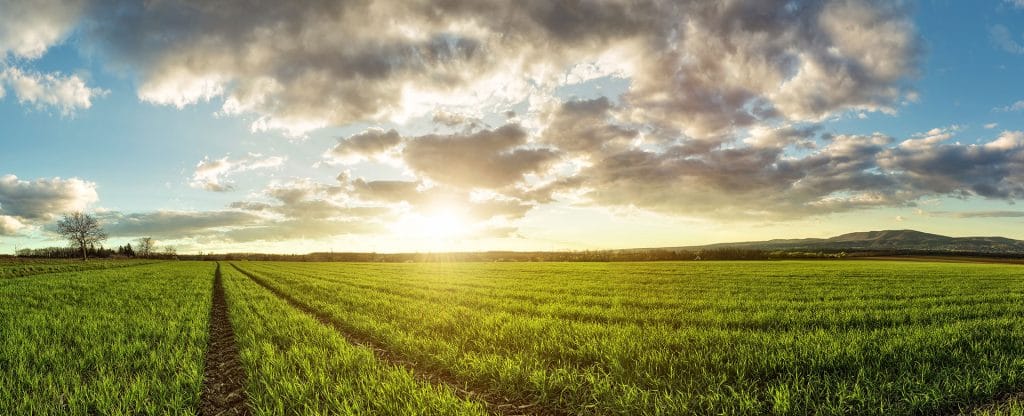 21.8%

reduction in electricity intensity (since 2014)

18.7%

reduction in natural gas intensity (since 2014)

21.4%

reduction in water intensity (since 2014)

92.7%

company-wide landfill diversion rate

18.5%

reduction in solid waste intensity (since 2015)

33.3%

reduction in food loss waste intensity (since 2016)

0.34%

reduction in absolute Scope 1 & 2 emissions (since 2018)

1.95%

increase in Scope 3 emissions intensity (since 2018)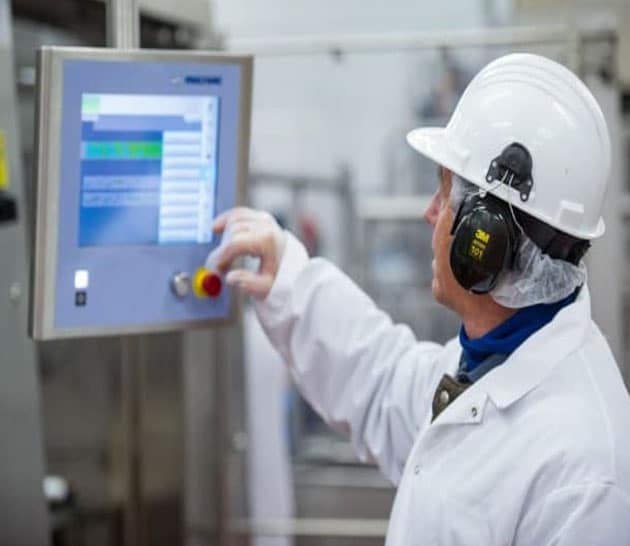 Environmental Management and Performance
Maple Leaf Foods' enhanced management and governance approach to sustainability provides a strong foundation, including strategic oversight, visibility, accountability and resources to support our purpose, vision and robust environmental strategy and reduction roadmap.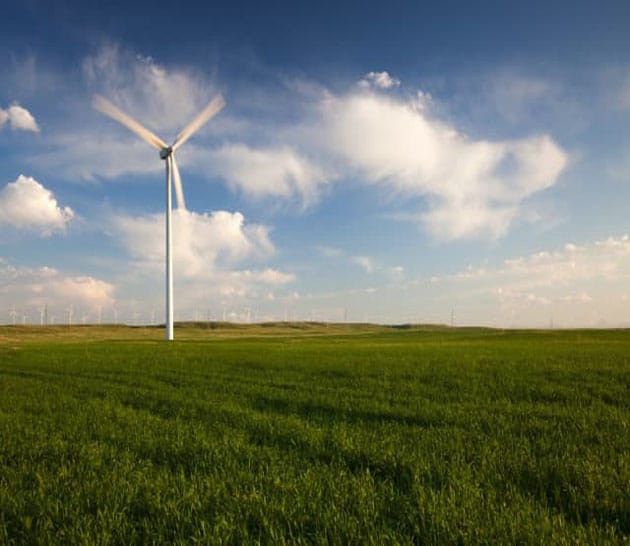 Energy and Emissions
Maple Leaf Foods is the first major carbon neutral food company in the world and we have set ambitious science-based targets to reduce our carbon emissions.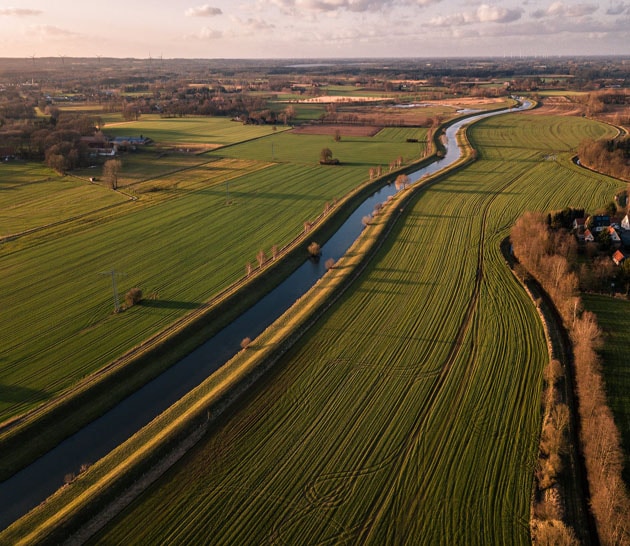 Water
Water conservation is of great importance to Maple Leaf Foods, and we continue to explore ways to reduce our absolute water consumption and use water more efficiently.
Solid Waste
Reducing waste across our operations is a top priority for Maple Leaf Foods. We are constantly exploring new opportunities to reduce the production of solid waste at our facilities, improve our landfill diversion rate, and reduce the amount of food loss waste arising from our business.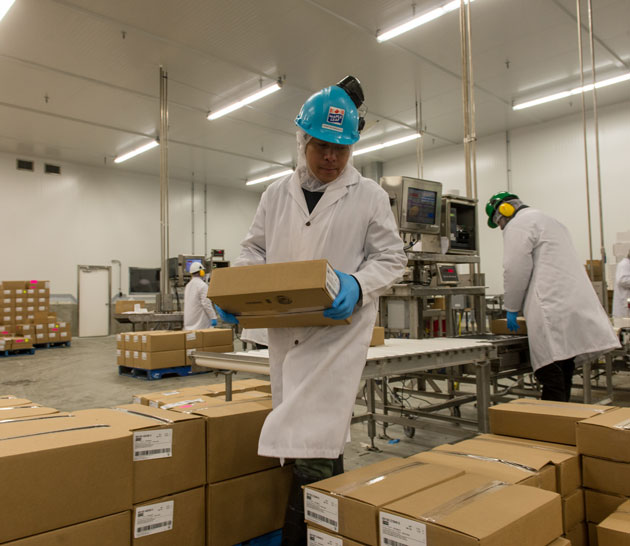 Sustainable Packaging
We believe that making our packaging 100% sustainable is both the right thing to do and a critical component to advancing Maple Leaf Food's purpose and vision.
Sustainability Report
Learn more about our sustainability performance in our 2021 Sustainability Report.