Nutrition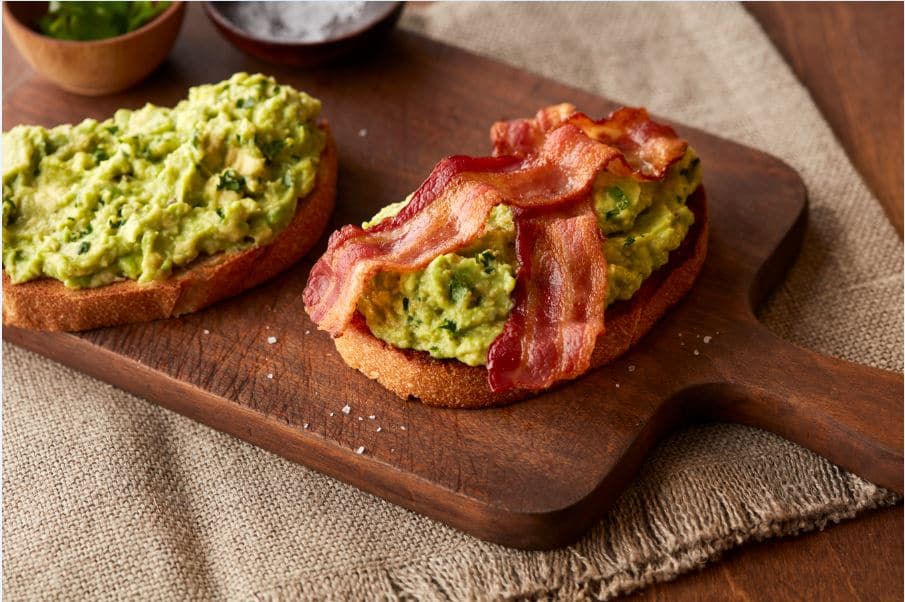 We are committed to delivering great tasting food with
natural

ingredients and better nutrition.
As one of the largest Canadian food producers, Maple Leaf Foods has a responsibility to address the pressing health and diet-related issues of society and to respond to consumers' demand for improved nutrition, responsible labelling and ingredient transparency.
Simple and Natural Ingredients
Improving nutrition has been a key focus for our flagship brand, Maple Leaf®. All of our Maple Leaf® branded products proudly contain only premium meat and real, simple or natural ingredients, supporting our ambition to be a leader of the real food movement. In 2018, in response to consumer demand for healthier prepared meats products that are made with simpler, natural ingredients, we renovated our Maple Leaf® branded products and reformulated them with ingredients that deliver the high-quality protein, great taste and real food with nothing artificial.
See what we've changed: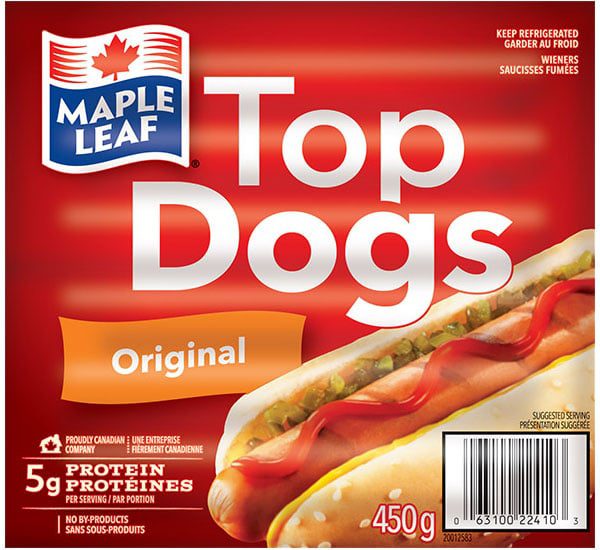 BEFORE
INGREDIENTS: mechanically separated chicken, pork, water, modified corn starch, salt, potassium lactate, dextrose, wheat gluten, spice, corn syrup solids, sodium phosphate, sodium diacetate, sodium erythorbate, garlic powder, onion powder, sodium nitrite, smoke.
Contains: wheat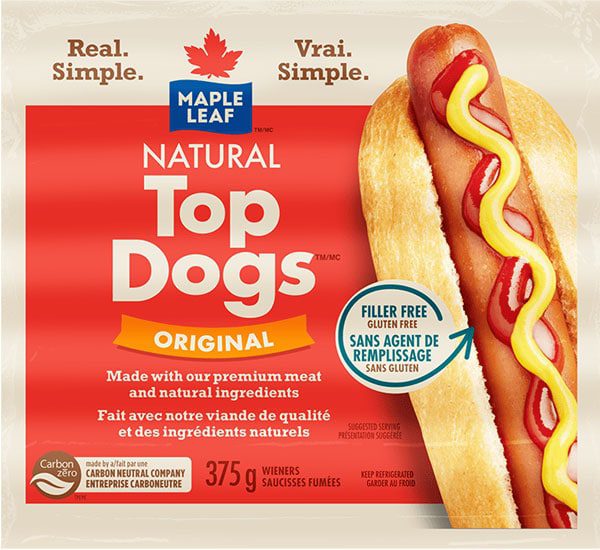 NOW
INGREDIENTS: Chicken, pork, water, sea salt, vinegar, spice, cultured celery extract, cherry powder, cane sugar, smoke.
In 2021, we introduced "sugar free" to Maple Leaf® Natural Bacon to address the growing consumer demand for less sugar in their food, particularly among Canadian families.
Sustainable Meat
We founded the Greenfield Natural Meat Co.™ brand in 2015 with a goal to make sustainable meat attainable. Greenfield is a disruptor – a brand that advances sustainable meat production through leadership in animal care and the elimination of antibiotic usage in animal production and sourcing. Greenfield is a meat brand with a purpose.

The Greenfield brand has the following on-pack claims to continue the advancement of its commitment to sustainability: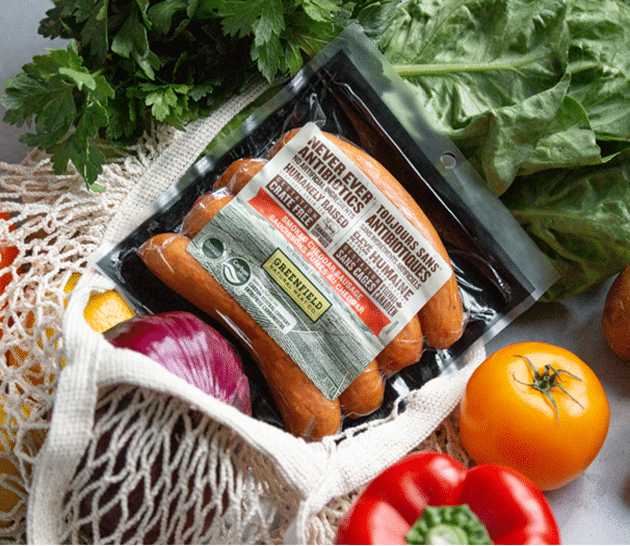 Gestation Crate Free: Greenfield is committed to humanely raising our animals – which is why we are GCF, meaning we use an open-pen system for our sows during their gestation phase.
Never Ever Antibiotics: At Greenfield Natural Meat Co. our products are made from animals raised without the use of antibiotics – ever! Our producers follow standards of care that enable them to raise healthy animals without the routine use of antibiotics.
Humanely Raised: Humanely raised means our animals are treated compassionately and responsibly by our farmers and employees. Our practice is built on and exceeds a food safety and animal care program known as Canadian Pork Excellence and PigCARE.
Carbon Zero: Greenfield is made by a carbon neutral company and has a Carbon Zero logo on the front of product packaging so that consumers know they are making a sustainable choice.
GreenCircle Certified: Greenfield is working with GreenCircle Certified, an independent third party that audits all of our claims to ensure our standards never settle. See certification here.
No Artificial Ingredients: Our meat never contains artificial ingredients.
No Added Hormones: Our animals are never given hormones – just like all pork and turkey in Canada.
Vegetable Grain Fed: Our animals receive a customized diet of 100% vegetarian feed. Each animal is fed a balanced diet based on their life stage and nutritional requirements.
Raised on Canadian Farms: All of our animals are raised locally on Canadian farms, where the climate and geography provide ideal conditions to support good animal health and well-being.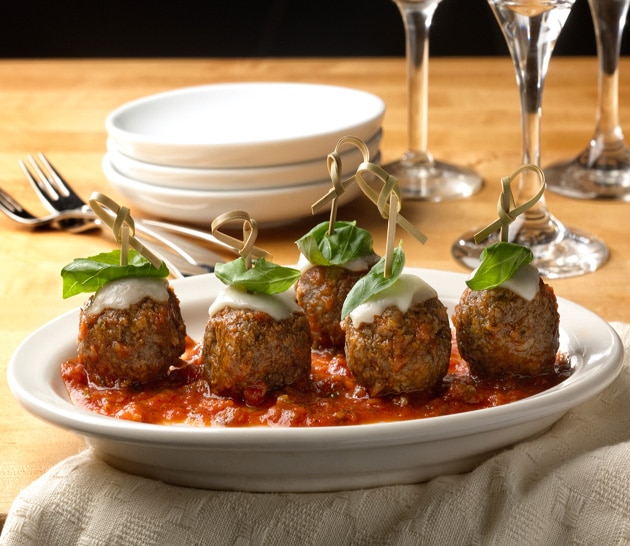 Plant-Based Protein
In the past few years, we established Maple Leaf Foods as a North American leader in plant-based proteins by forming Greenleaf Foods, SPC, a wholly owned subsidiary based in Chicago. We have two leading, highly complementary brands in this category, Lightlife® and Field Roast™, and we are building leadership in this space by increasing organizational and operational capacity and our pace of innovation.

Lightlife® provides quality vegetarian and vegan foods prepared in the most healthy and sustainable manner. Meanwhile, Field Roast™ adapts traditional meat-making practices to craft vegetarian "meats" made from grains, vegetables and spices. Both brands have been answering consumer demand for plant-based products and have been bringing forward new, innovative products to grocery stores and restaurants in Canada and the United States.
All of Lightlife® and Field Roast™ products are 100% vegan certified and are on track to be 100% Non-GMO Project verified.
Ethnic Choices
The Canadian population is becoming increasingly diverse. At Maple Leaf Foods, we are committed to providing consumers with a variety of wholesome and high-quality halal food under our Mina® brand. When it comes to processing all Mina® products, we strictly adhere to the food production requirements certified by the Halal Monitoring Authority (HMA).

Mina® products are made with the finest quality chicken or beef and are individually blessed and hand slaughtered. This is a differentiating point for Mina® and our competitors who machine slaughter. In addition, our fresh chicken products are air chilled for the highest quality.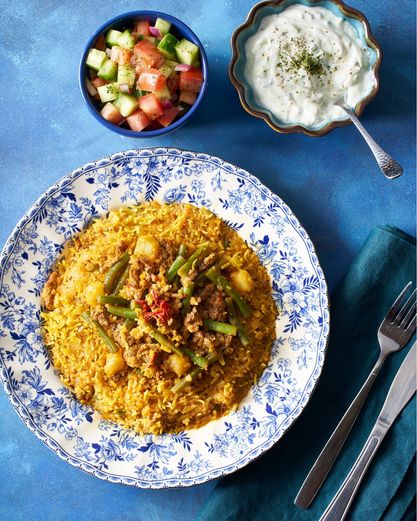 Nutritional Education
Knowing the right amount of which foods to eat each day and understanding how to read food labels is important to ensure a healthy lifestyle. To help Canadians make informed food choices, we are focusing on three priorities:
Easier-to-read labels
To help our consumers make informed food choices, we are simplifying and increasing the legibility of our packaging. Our Maple Leaf® labels are now simpler and easier to read and have a consistent style across all product lines. On our Maple Leaf Natural Selections® products, our list of ingredients is included on the front of the package, making it easier for consumers to locate, reinforcing that we have no ingredients to hide.
Focus on the facts
We partnered with Health Canada, Retail Council of Canada, Food and Consumer Products of Canada, Canadian Federation of Independent Grocers and several leading food and beverage companies to launch the "Focus on the Facts" nutrition labelling education initiative. The goal is to help Canadians understand and use the Nutrition Facts Table (NFT) on prepared foods, with a focus on "Serving Size" and "Percent Daily Value."
Better nutrition information at your fingertips
All of our brand websites provide better, more engaging content to help people access nutritional information and plan their diets based on their needs. Visit Maple Leaf®, Greenfield Natural Meat Co.™ or Schneiders® for more information.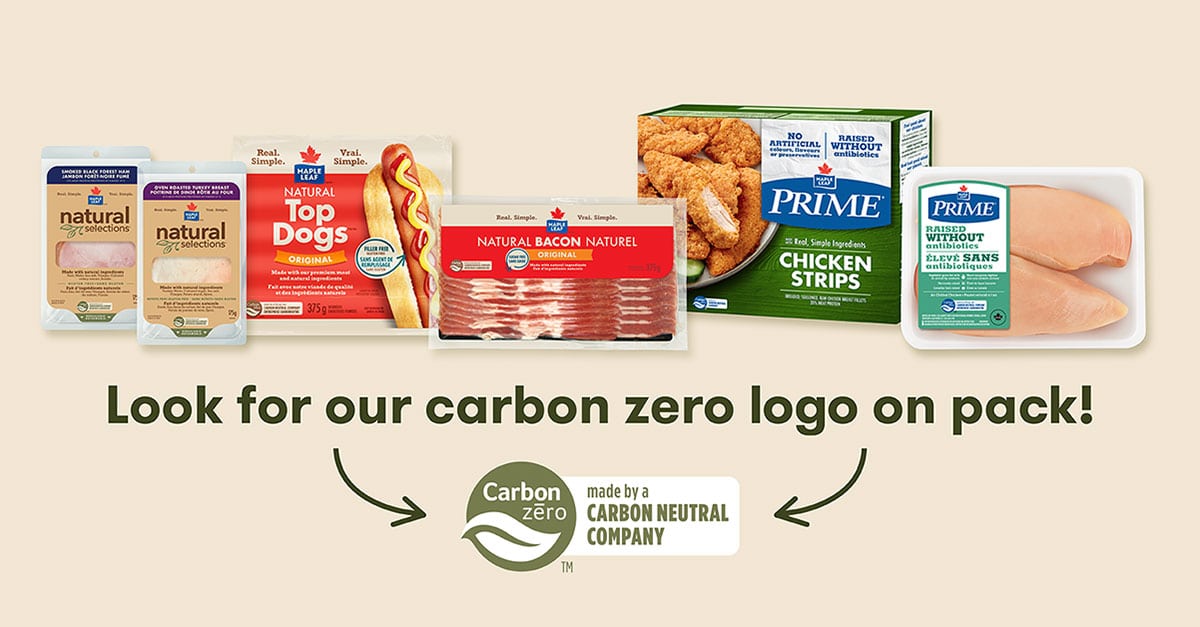 Sustainability Report
Learn more about our sustainability performance in our 2021 Sustainability Report.