Food
Innovation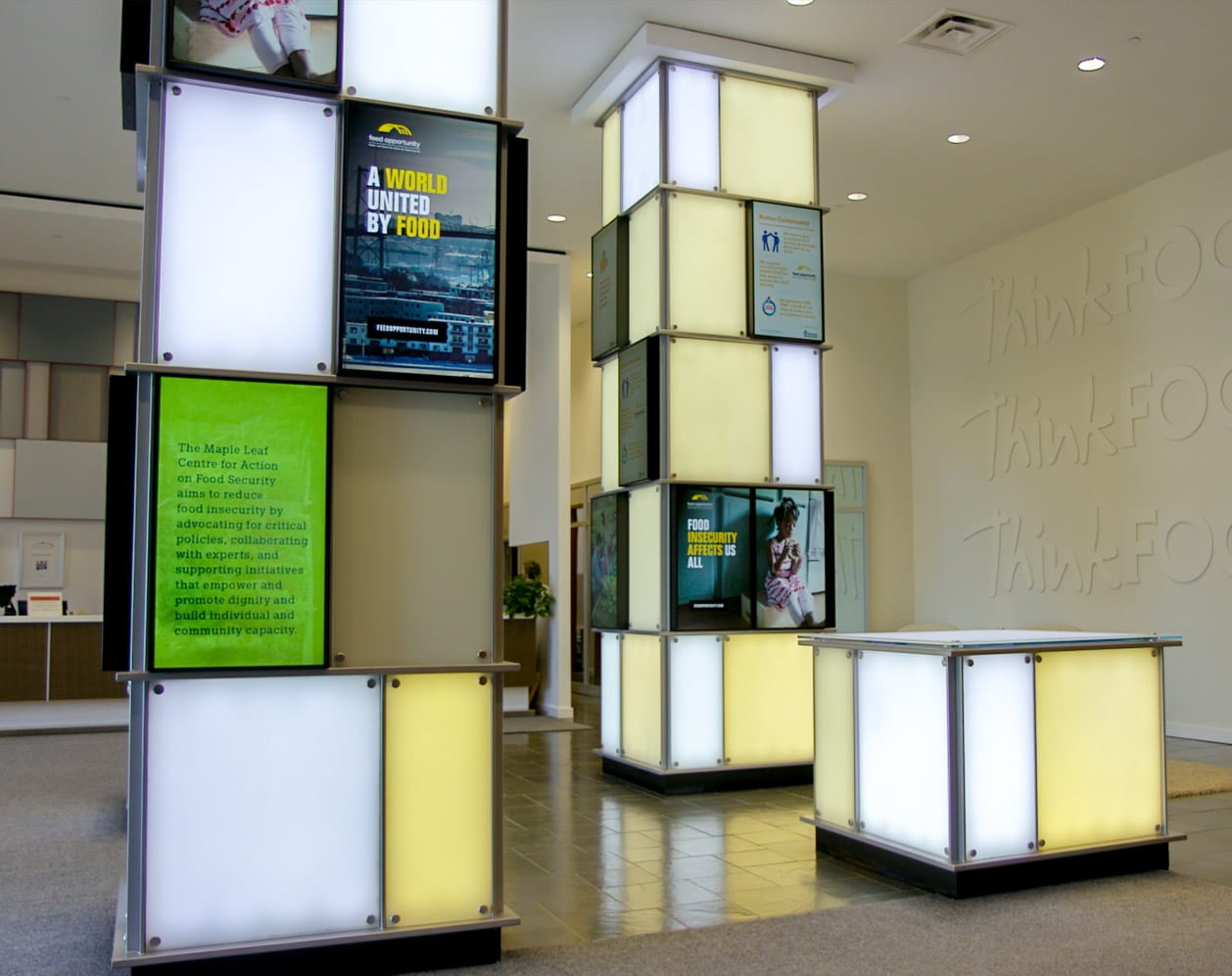 Innovation is the lifeblood of our business. We strive for
continuous
evolution and growth of our products and our business strategies.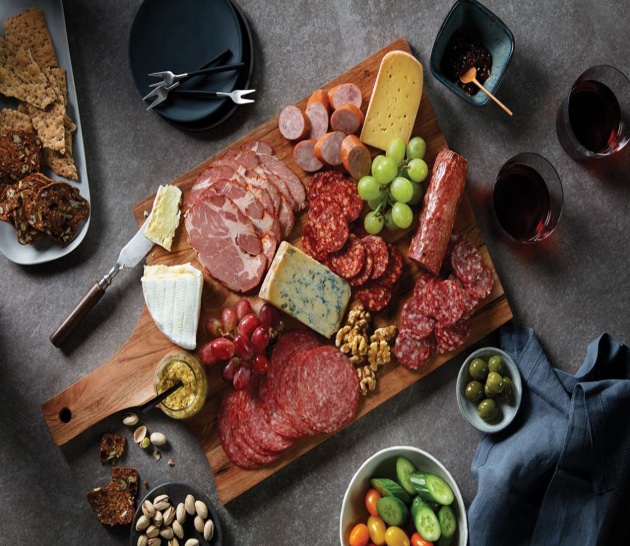 Maple Leaf Foods has continued to accelerate research and development efforts against a pipeline of innovation.
In 2021, we worked to develop new products for the short-term and long-term innovation pipeline for our brands. There are currently several new product lines in development under Maple Leaf Foods. Complementary work is underway to advance our on-pack claim progression to ensure that we continue to accelerate the brand positioning of our flagship Maple Leaf® brand.
ThinkFOOD! Mississauga Innovation Centre
Our ThinkFOOD! Centre in Mississauga, Ontario is where customers, external partners, industry associates and consumers come together to collaborate on food innovation.

Our Centre features:
– Four kitchens where we develop and prepare products
– A tasting bar to sample products
– A distraction-free sensory room to apply our senses to products
– A focus group facility to engage with consumers
– A marketplace to simulate a grocery environment

Our Kitchen Stage is a presentation room and simulated restaurant. Our chefs prepare and serve meals using our products in front of our customers and clients.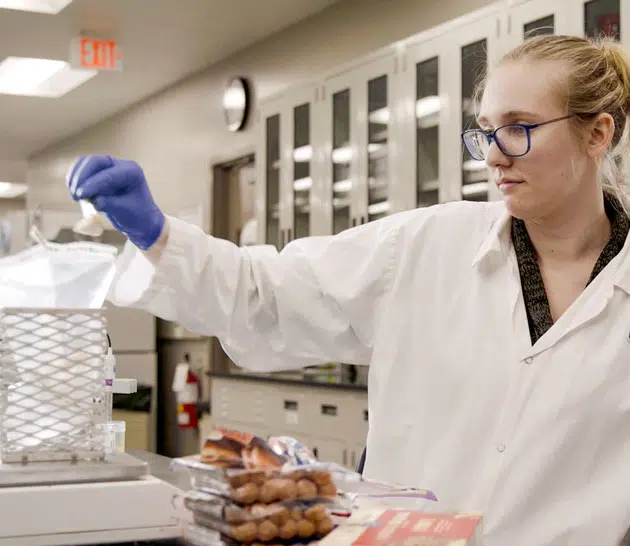 Our ThinkFOOD! Innovation Centre is where innovation and collaboration happen. It is where we craft the foods of tomorrow.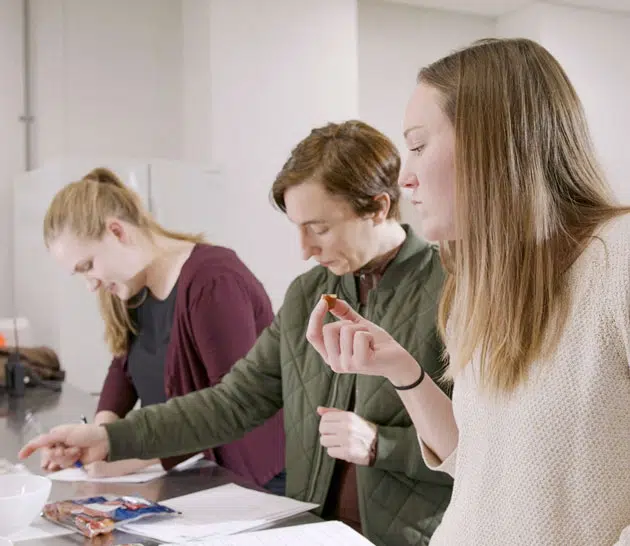 ThinkFOOD! Chicago Innovation Center
Our Greenleaf ThinkFOOD! Innovation Center, located in Lisle, Illinois, provides the infrastructure to facilitate the creation of novel and delicious plant-based proteins including a state-of-the-art rapid prototyping space, food processing pilot plant, a multi-variety of culinary equipment and a culinary presentation kitchen to partner on product innovation with customers and supply partners.

There are two large open co-creation areas, conference rooms and bench spaces to facilitate collaboration. ThinkFOOD! Chicago also features a Presentation Kitchen, a space dedicated to proudly showcase our product innovation to our Retail and Foodservice customers.
Sustainability Report
Learn more about our sustainability performance in our 2021 Sustainability Report.