We make
Better Food
for consumers
We are actively addressing the most pressing diet-related health issues we face as a society, including reducing artificial ingredients, antibiotics use and continually advancing leadership in food safety.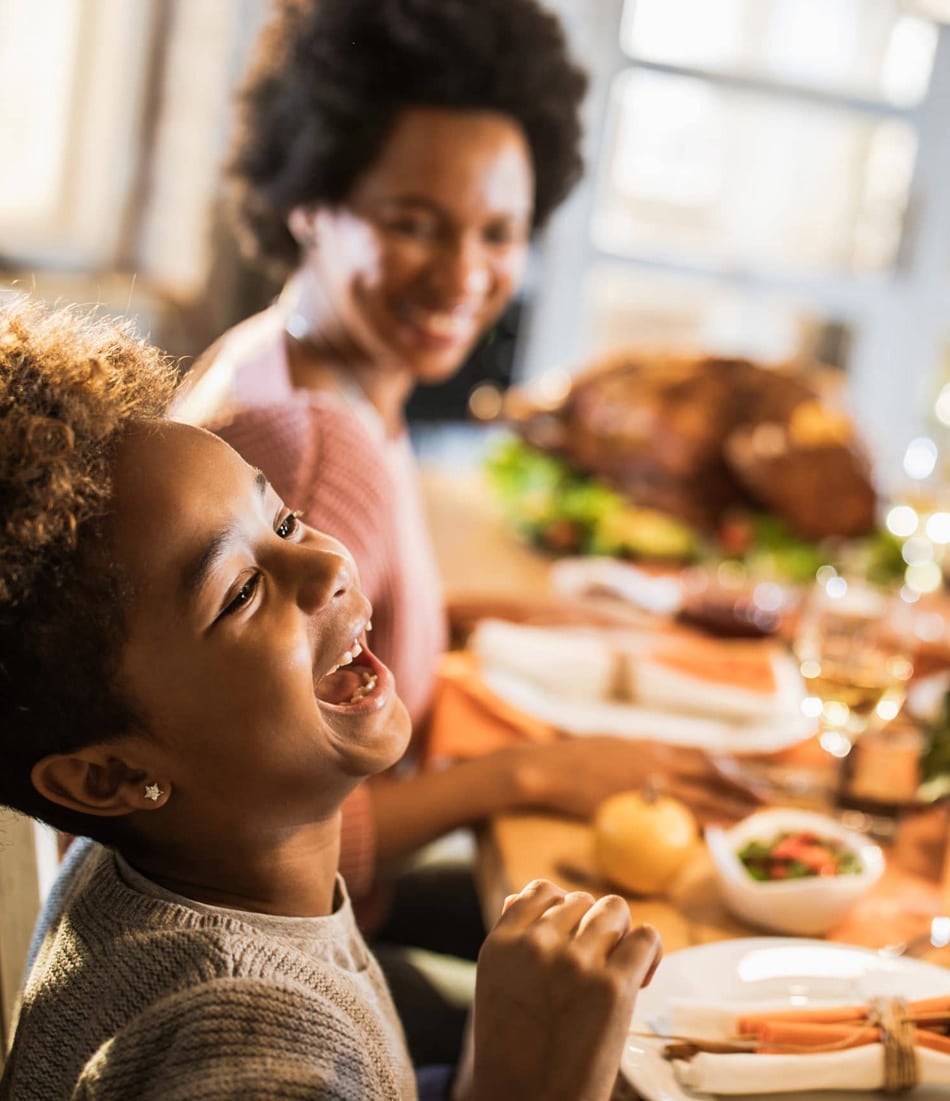 Being leaders in the real food movement, leaders in authentic craftsmanship and leaders in great value – all while delivering nutritious, affordable, and sustainable food choices that don't compromise on taste — that is what making great food means to us.
For us, creating shared value is about deeply connecting with our consumers to understand what they need and investing in our brands to offer the great food choices that they are looking for. It is about being transparent and responsible about what is in our products and delivering on our commitment to the highest standards of food safety possible.
Leaders in the real food movement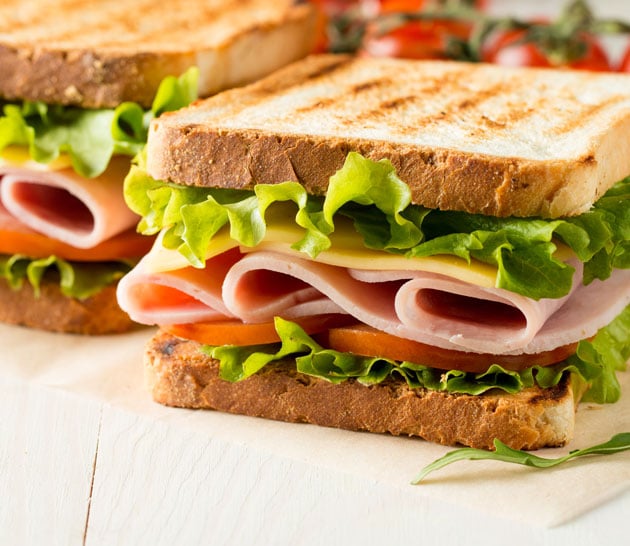 Sustainable Meat Principles
At Maple Leaf Foods, we strive to nourish, to produce food sustainably, to do social good, and to raise everyone to a better standard of living by raising the good in food. To help guide and define our future, we have developed a set of sustainable meat principles.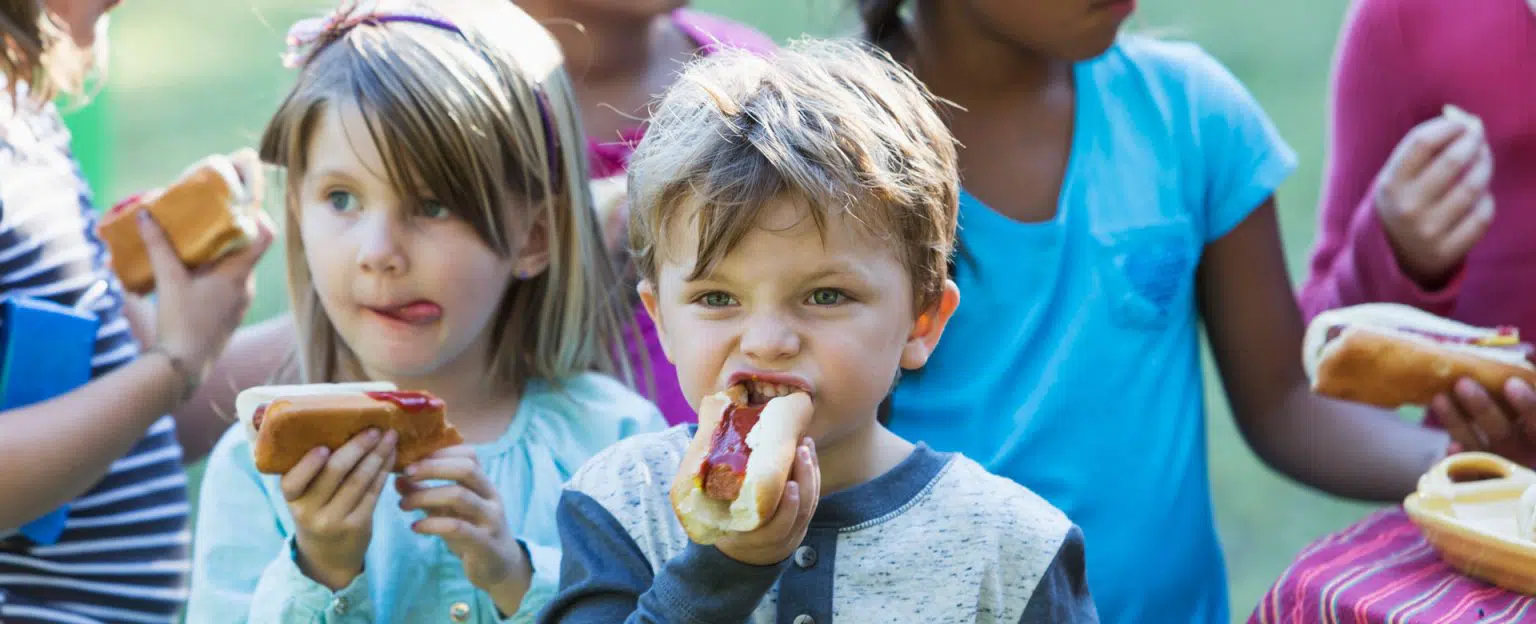 $4.4B

in sales in meat protein group

$184M

in sales in plant-based protein group

100%

vegan Lightlife® and Field Roast™ products

0

food safety recalls

2

voluntary quality-related product withdrawals

100%

of our meat protein facilities are GFSI certified

280K

tests conducted to measure food quality and safety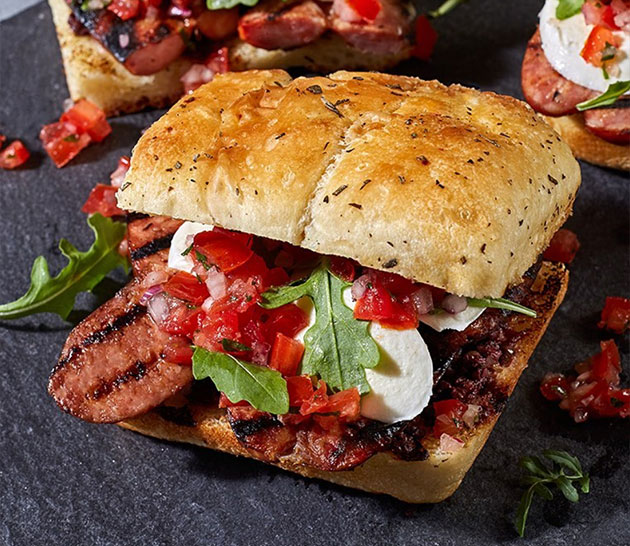 Nutrition
We are continuing to execute on our strategy to make better, great tasting food that meets real consumer needs by using cleaner, more natural ingredients. We're also focused on helping Canadians make informed food choices by providing easy-to-read and easy-to-understand nutritional labels on packaging.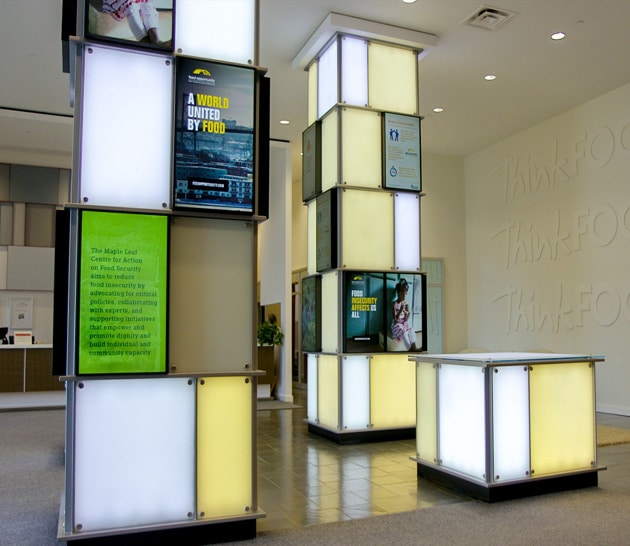 Food Innovation
Innovation is the lifeblood of our business. We strive for continuous evolution and growth of our products and our business strategies. We are committed to advancing as an industry leader in food innovation and exceeding our consumer demands and expectations.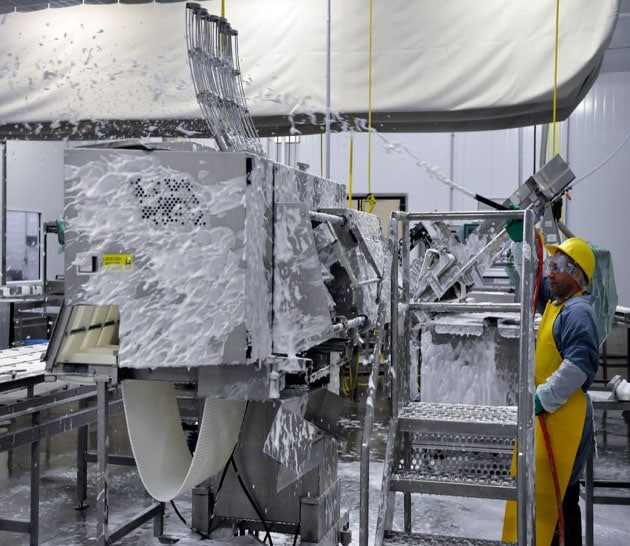 Food Safety
We have a long-standing commitment to becoming a world leader in food safety and advancing the trust of consumers in the health and safety of the food we produce. We adhere to the highest standards of food safety and are continuously seeking better ways to make our food as safe as possible.
Sustainability Report
Learn more about our sustainability performance in our 2021 Sustainability Report.