Leadership and
Development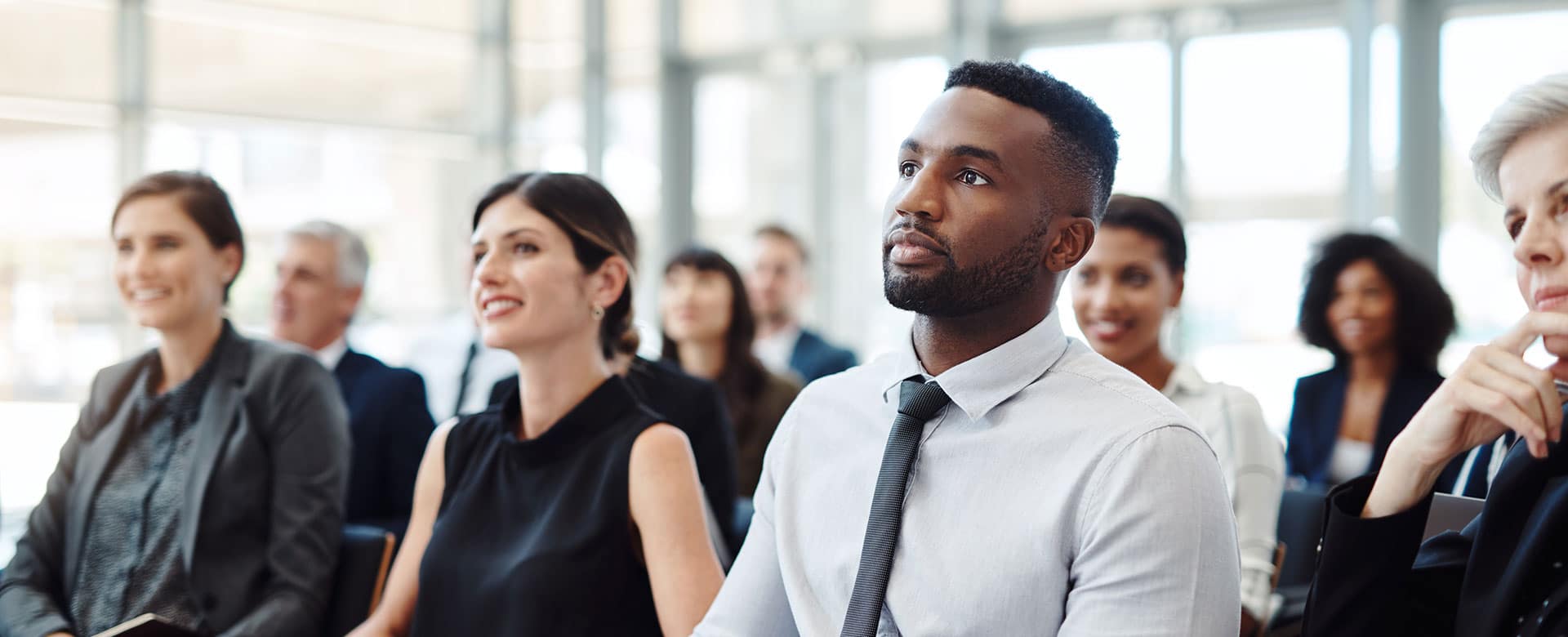 Investing in our people by providing
exceptional

development opportunities is critical to ensuring that we keep our people excited and engaged, attract and retain top talent and create the future

leaders

of Maple Leaf Foods.
Our People Strategy
In 2021, we unveiled a multi-year People Strategy to strengthen and leverage the talents of our people by focusing on areas that will help us deliver against our purpose and vision. This multi-year plan provides us with a clear understanding of our path forward and what success looks like. The plan identifies four pillars that are critical to our success:

1. Values-based culture
2. Extraordinary talent
3. High-performing teams
4. Enduring engagement

Supporting these pillars are multiple initiatives aimed at strengthening our culture, enabling the development of our people and creating an environment where we can all thrive. Some initiatives are well under way and others will roll out in the next several years.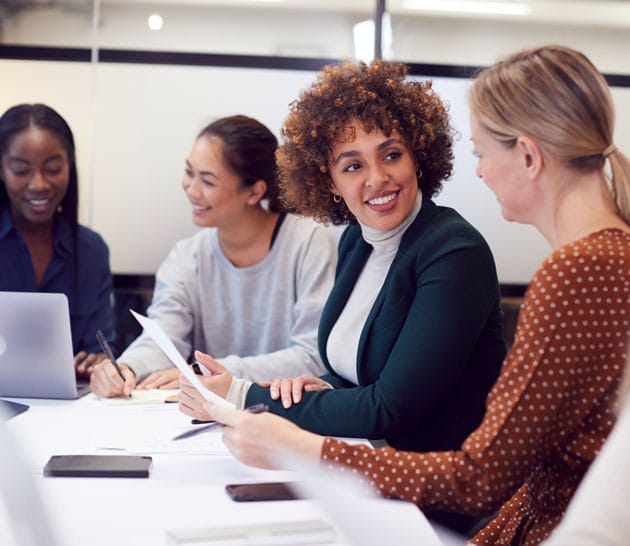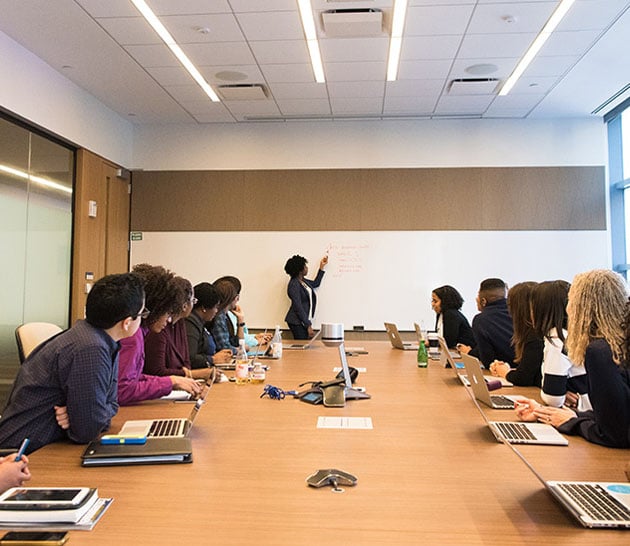 Values Training
With the refresh of our Maple Leaf Leadership Values, we have established the Leadership Values Academy. It provides a comprehensive approach to learning the Values, a chance to engage in a dialogue with others on how the Values are lived, and resources and tools to support their everyday application. A large part of the Academy is a dedicated Leadership Values Certification program which is made up of three learning experiences, and included discussions facilitated by our CEO and COO. To date, 84% of our salaried people have attended these sessions.
To date, 84% of our salaried employees have attended our Leadership Values training sessions.
Leadership Edge
At Maple Leaf Foods, we have a Leadership Edge commitment, culture and expectation. We are dedicated to investing in our people so that their talent thrives. We strive to be leading edge in how we engage, develop and provide a safe working environment for our people. It is a culture that enables people to thrive, succeed and reach their full potential – to take a stand, pursue excellence and create the future. We have various programs in place to provide our people with career development opportunities, such as self-directed learning, training, coaching, and recognition and rewards.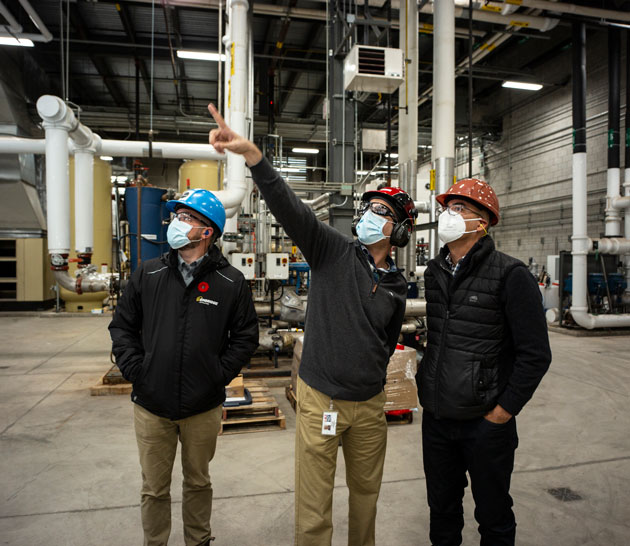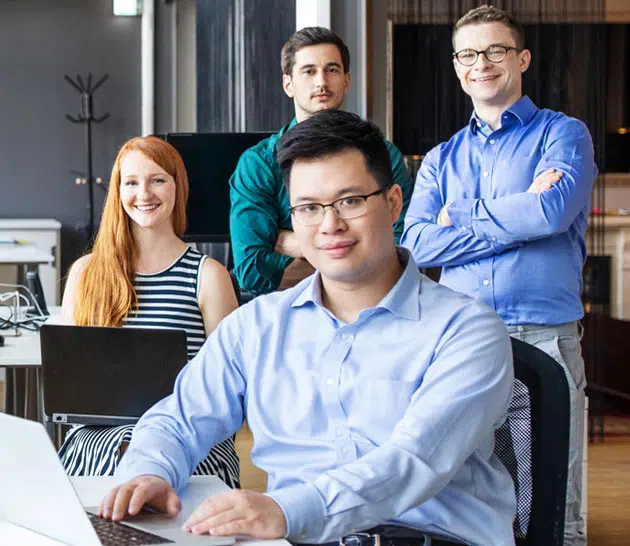 Leadership Track Graduate Program
Established in 1998, The Leadership Track Graduate Program (LT Program) exists to seed the organization with high-potential and purpose-driven individuals with the goal of developing them into future Maple Leaf Foods leaders. We achieve this by creating a clear path of advancement through diverse, cross-function rotations, on-the-job training, focused leadership development and strong mentoring support. The Leadership Track Graduate Program was recognized for excellence with a nomination for Best Grad Program at the 2021 TalentEgg's National Recruitment Excellence Awards.
Sustainability Report
Learn more about our sustainability performance in our 2021 Sustainability Report.