Food
Insecurity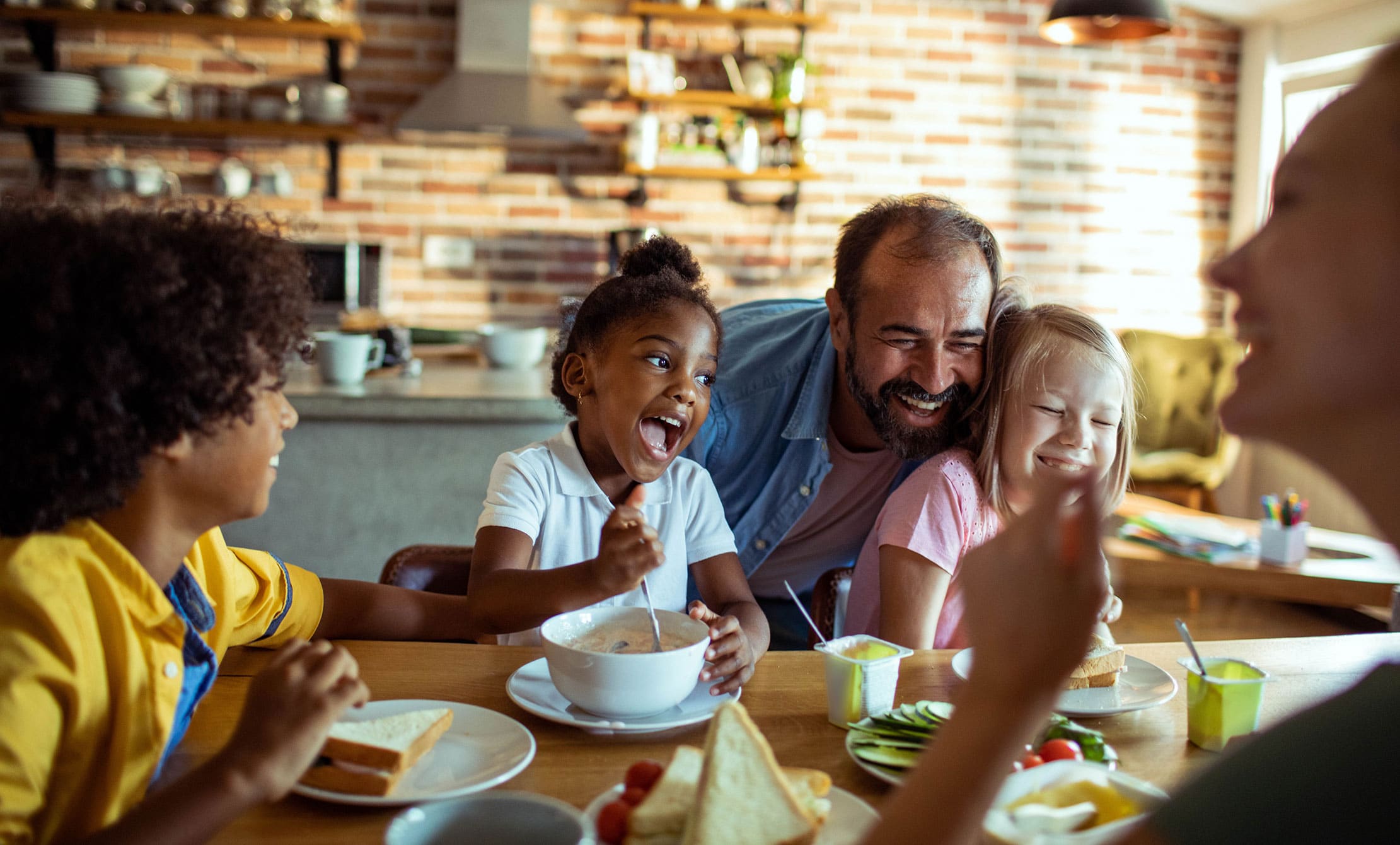 Food insecurity is a critical
social issue
that impacts health, academic and economic potential, and disproportionately affects racialized communities.
We are collaborating with organizations to reduce
food insecurity
and raise the profile of this pressing social issue, advocating for critical policies and investing in programs required to drive sustainable change.
Maple Leaf Centre for Food Security
In 2021, we celebrated the Centre's fifth anniversary. We forged deep relationships with thought leaders in food security work and in our first five years committed over $8 million in 24 initiatives that span coast-to-coast. We also led advocacy work with government and awareness raising campaigns to engage Canadians and drive action. Here are a few of the partners and projects we support:
 
– A network of municipal leaders across Canada called the Food Communities Network
– An Indigenous harvester program with MakeWay Foundation
– A Market Greens initiative with Community Food Centres Canada
– A partnership with Prosper Canada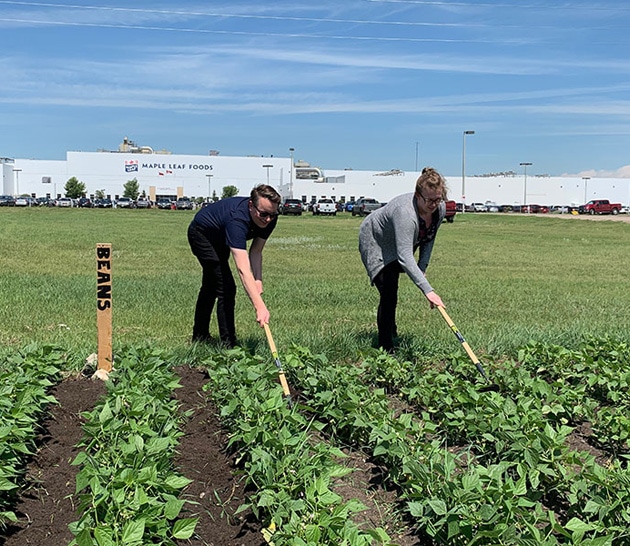 5.8 million Canadians, or 15.8% of households, face food insecurity.
Principles that Guide how the Centre Works
We believe food is fundamental to human health, dignity, and social and economic potential. It feeds opportunity.
We believe everyone should have equitable access to good food and we strive to advance inclusivity and equity through our work.
We seek to advance cross-sector collaboration and learning that we share with others.
We engage in advocacy, using our voice and amplifying the voices of partners to build awareness and shift systems to address barriers to food security.
We build partnerships with organizations that foster dignity, social inclusion and increase sustainable food security.
We value experimentation to learn what works and what doesn't and strive to increase impact at scale.
We embrace clear and ambitious goals to drive us forward, and apply evidence-based approaches to measure progress.
Partnering with Organizations Across Canada
Here are some of the innovative partnerships we are supporting: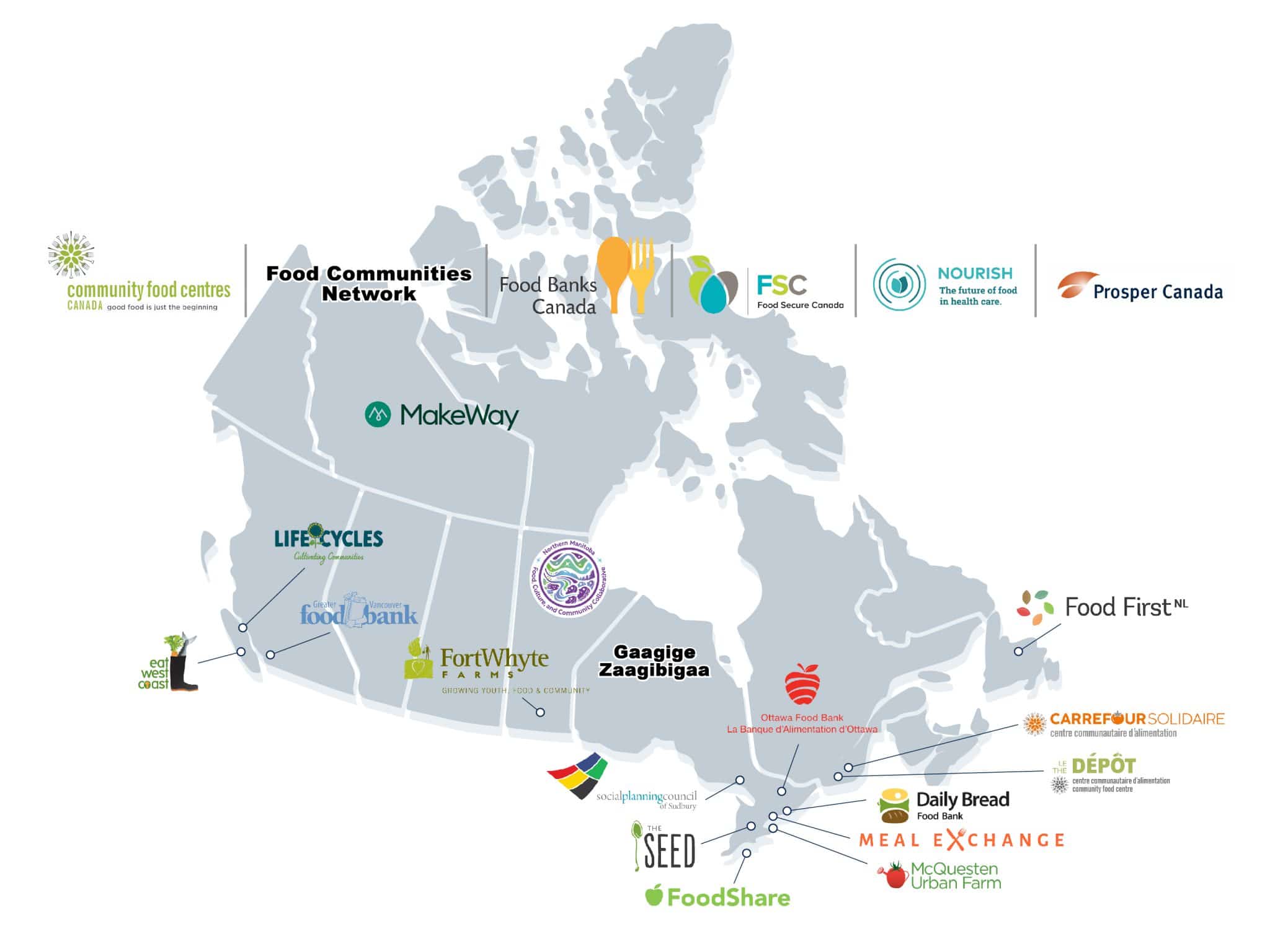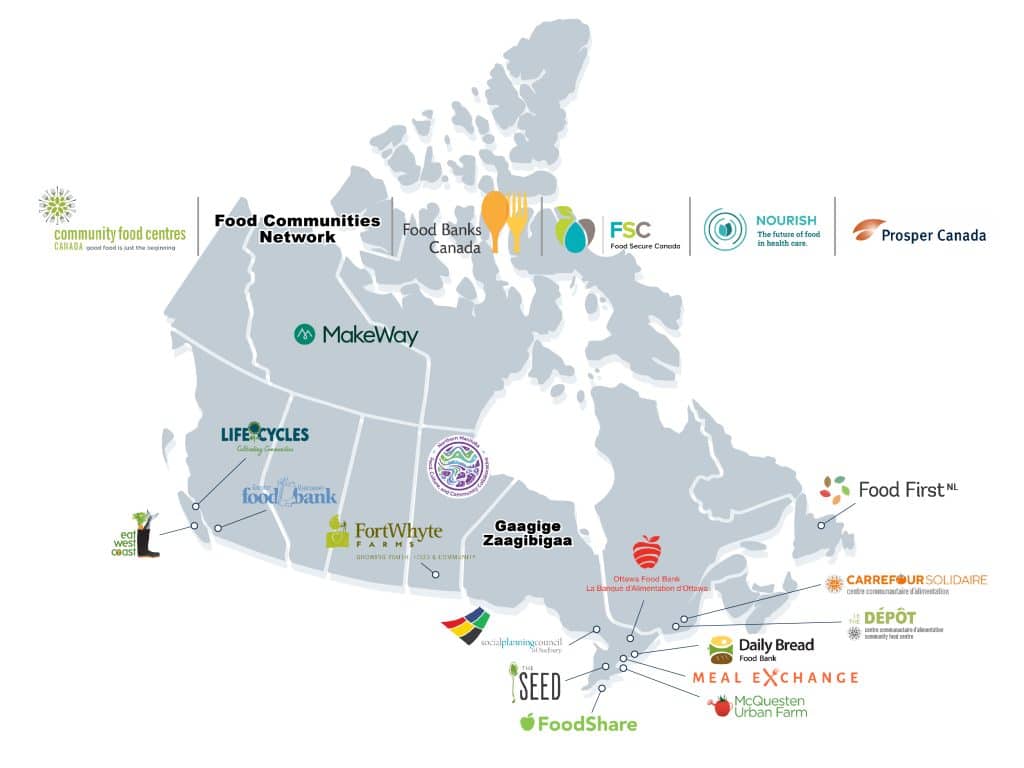 Supporting Other Community Initiatives
In addition to funding the Centre in 2021, Maple Leaf Foods donated more than $3.0 million of healthy food products in Canada and the United States and more than $300,000 to other community initiatives. Maple Leaf Employee Resource Groups donated an additional $40,000 to the following charitable initiatives:

– The 519: Food access for the 2SLGBTQ+ community in Toronto
– Sundance Harvest: Education and training for BIPOC youth farmers
– The Indian Residential School Survivor Society: A 24-hour crisis hotline supporting residential school survivors across Canada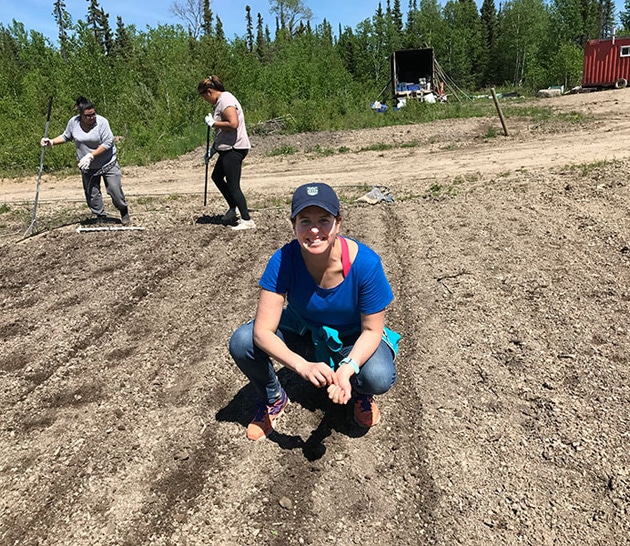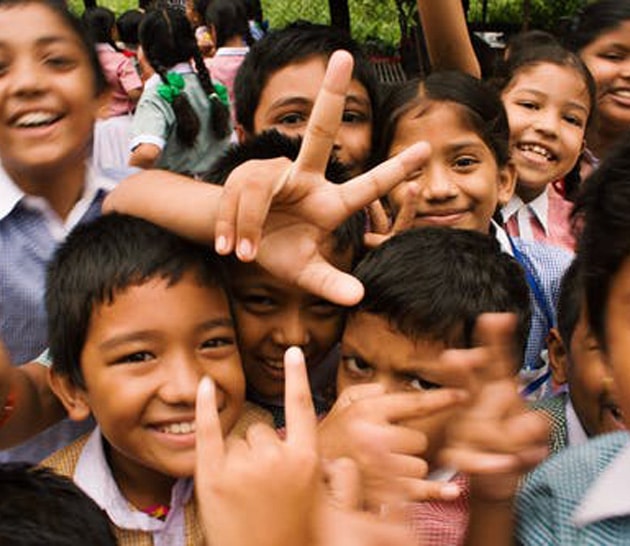 A Long-Term Partnership with UNICEF Canada
Maple Leaf Foods has been a long-time supporter of UNICEF's work to provide children globally with emergency relief in times of crisis. The magnitude and severity of food crises has worsened in the last few years as prolonged conflict, the economic fallout of COVID-19, and weather extremes exacerbated pre-existing frailties.* As of 2021, there were 155 million people in food crisis, the highest level in five years.* Our support helped UNICEF to purchase critical supplies, including nutrition packs and therapeutic milk, to alleviate malnutrition and hunger in some of the hardest hit regions of the world.

*Source: Global Report on Food Crises, 2021
Sustainability Report
Learn more about our sustainability performance in our 2021 Sustainability Report.