Diversity, Equity
and
Inclusion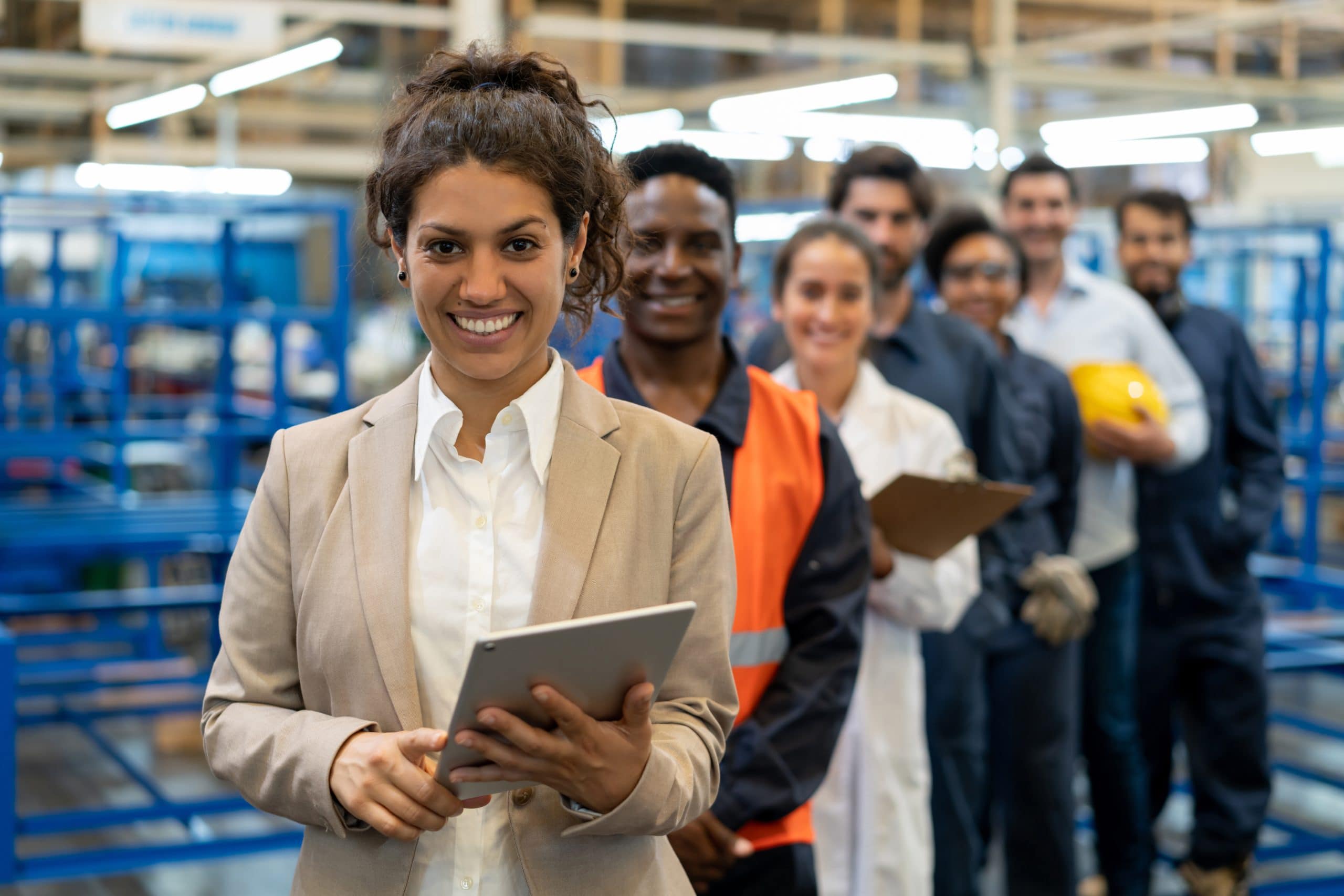 We are committed to
creating
a workplace environment where everyone feels like they belong.
To us, championing diversity and inclusion is a critical component to advancing our collective purpose and vision, living the Maple Leaf Leadership Values
, delivering winning results and creating shared value for our stakeholders.
"I care deeply about Maple Leaf Foods and our people. I envision a workplace where everyone can thrive, where our individuality is valued and celebrated. I invite everyone to explore what diversity and inclusion mean to you, and how you can foster a workplace of inclusivity."
— Curtis Frank, COO, Maple Leaf Foods
Our Blueprint to Advance Diversity, Inclusion and Belonging
We believe in building, investing in, recognizing, and rewarding teams of remarkable people who value an inclusive workplace, embrace all forms of diversity and commit to including every voice in our collaborative environment.
 
Our Leadership Values guide our decisions. They compel us to confront hard truths through education and action. We know we all have a role to play in building a more equal, just, and inclusive world. Our strategic Diversity and Inclusion Blueprint guides our approach to building an environment where all our people feel they are seen and heard and that they belong. We aren't perfect, but we are committed to getting better every day.
 
Four strategic pillars form the foundation of our comprehensive approach: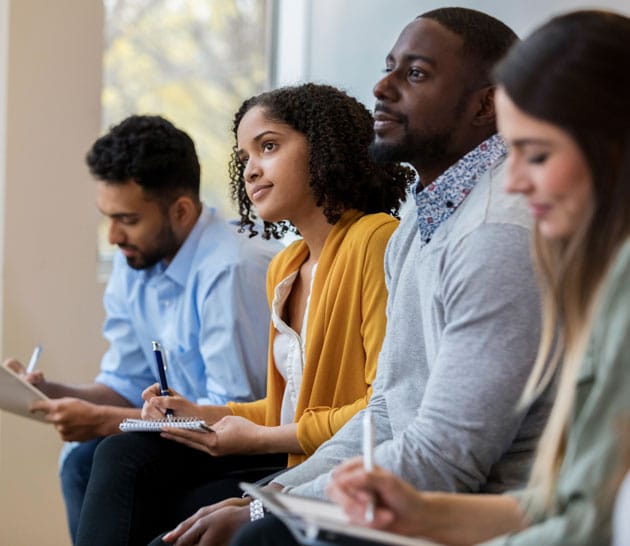 Drive Accountability to Represent the Communities We Serve: Educate and empower people leaders to set measurable goals, and champion and realize our company-wide commitments and goals.
Align Our People Practices to Our Values: Audit, evaluate and embed diversity awareness and inclusive practices into people programs and policies to mitigate bias and make talent practices fair, equitable and reflective of our Values.
Facilitate Deep Listening and Nurture Curiosity: Enable people to convene, learn, share and elevate desired action. Foster curiosity and encourage people to listen and understand.
Foster Cultural Change that Creates Broad Engagement: Build awareness and understanding around the spectrum of individual and organizational behaviours that reinforce cultural outcomes to motivate personal change commitments.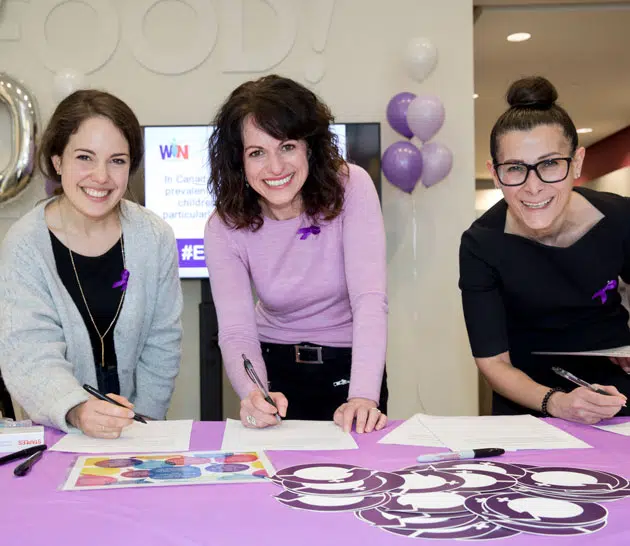 Making Maple Leaf Foods a More Gender-Balanced Business
Aligned with our Diversity & Inclusion Blueprint, we've introduced a series of programs, policies and partnerships to support women at Maple Leaf Foods and break down barriers to their inclusion and advancement. In 2021, women accounted for 35% of Directors and 30% of Vice Presidents, a 9% and 10% increase from 2017, respectively. These improvements are promising, as we know that when more women ascend to leadership roles, they become role models to other women and have greater opportunity to influence the decisions that pave the way toward gender equality.
Employee Resource Groups
We know many of our team members are eager to find ways to make a difference at work. Our Employee Resource Groups are company-supported, employee-led networks that build community, educate allies and advance our diversity and inclusion agenda.
| Employee Resource Groups | About |
| --- | --- |
| | The Multi-Cultural Advocacy Network (Multi-CAN) aims to share knowledge, promote cultural fluency and celebrate the strength of our collective differences. |
| | Maple Leaf Pride & Allies fosters psychological safety so that our people are assured a safe, welcoming, and empowering environment when they come out at Maple Leaf Foods. It supports the professional and personal growth of LGBTQ2S+ team members, and builds awareness and understanding, so that all our people know how to be better allies. |
| | The Women's Impact Network is committed to advancing gender equality by creating meaningful connections so that all talent thrives at Maple Leaf Foods. |
| | Women in Manufacturing, a WIN chapter, is dedicated to attracting, engaging and advancing women in manufacturing, closing the gender gap at Maple Leaf Foods' plants, and unleashing the full potential of our talent. |
| | AccessAbility unites team members with visible and invisible disabilities, team members with loved ones with disabilities, and allies to build a community and culture that empowers and values all abilities, while advancing Maple Leaf Food's accessibility and accommodation strategies. |
Mental Health and Well-Being
Mental health is a growing concern across all segments of society, and its pervasiveness is so great that in any given year, one in five Canadians will personally experience a mental health problem or illness. The impact reaches across families, amongst friends and communities. That is why Maple Leaf Foods started the You Are Not Alone! Initiative, to develop a culture that stops the stigma associated with mental health challenges.
 
Throughout the COVID-19 pandemic, we have offered digital therapy tailored to address anxiety, depression, post-traumatic stress, panic and insomnia, among others. We have continued our virtual Healthy Minds Speaker Series that brings in experts, such as, clinical psychologists and wellness coaches, to discuss and provide tools on a variety of mental health and well-being topics. We also continued our virtual Move and Smile fitness classes on a weekly basis with professional instructors to encourage healthy minds and physical movement.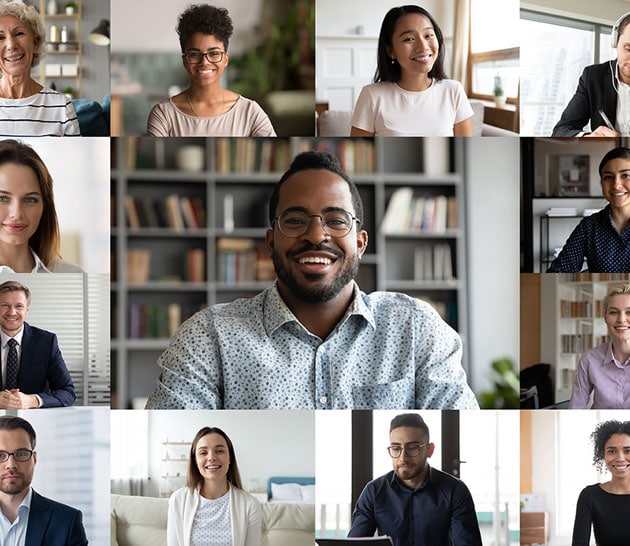 To date, 88% of all people leaders have completed formal mental health training.
Sustainability Report
Learn more about our sustainability performance in our 2021 Sustainability Report.