We build
Better Communities
inside and outside the organization
We value our communities and work collaboratively with organizations to reduce food insecurity in Canada. We value a culture and work environment that keeps people safe, rewards excellence and empowers everyone to learn and contribute their best.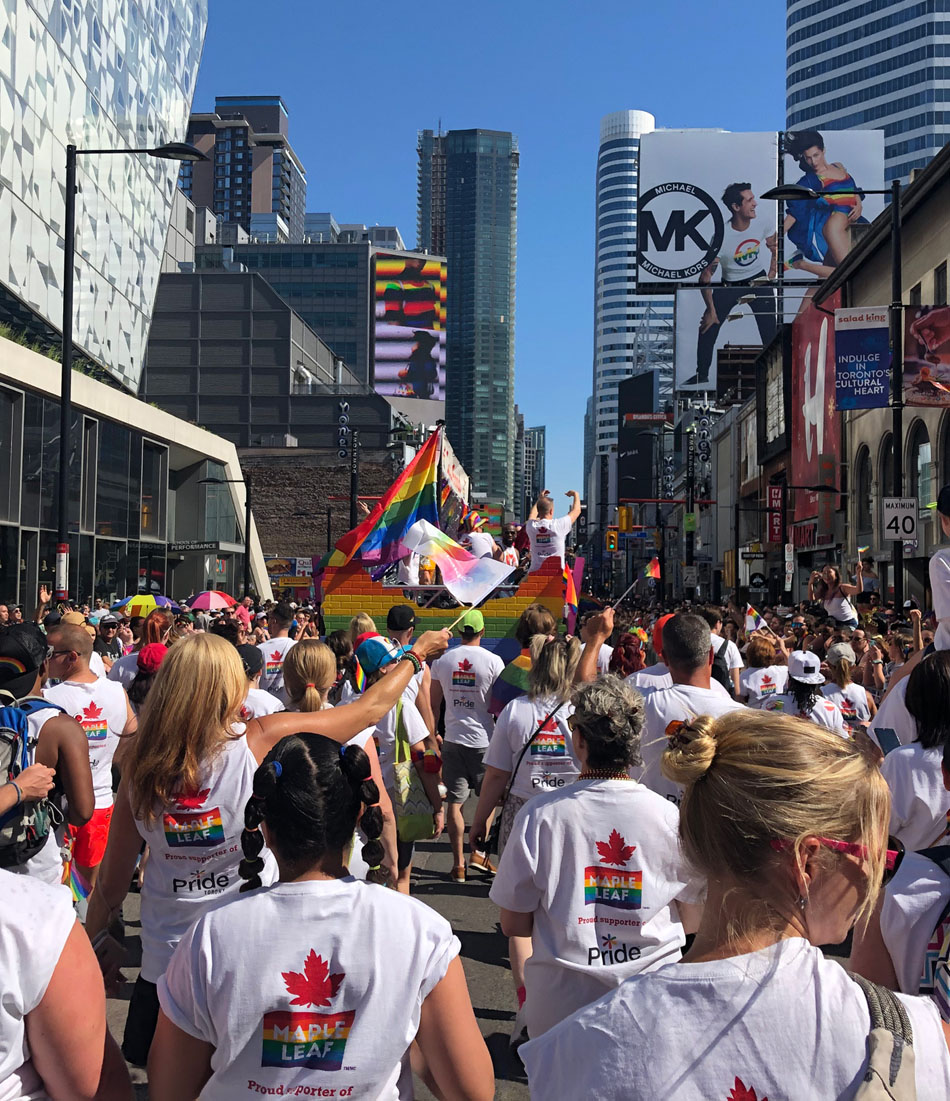 Maple Leaf Foods is committed to creating shared value through strengthening our communities and advancing meaningful social change. That's why we created an organization to make a lasting, positive impact on food insecurity in Canada – The Maple Leaf Centre for Food Security. The Centre is a registered charity governed by an independent Board of Directors.
Creating shared value also requires extraordinarily talented and passionate people that drive business success. Our purpose and vision attract top talent who can make a difference. We are committed to investing in our people and fostering a culture that leads in workplace health and safety and deeply embraces diversity and inclusion.
Strengthening our communities and advancing social change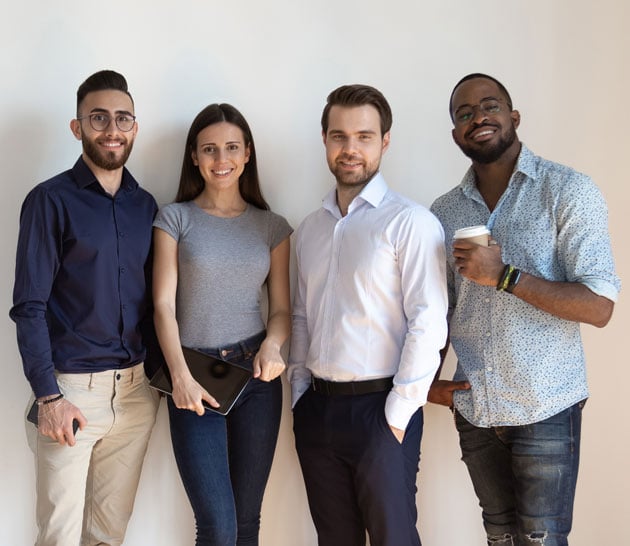 Our People Strategy
In 2021, we unveiled a multi-year People Strategy to strengthen and leverage the talents of our people by focusing on areas that will help us deliver against our purpose and vision. This multi-year plan provides us with a clear understanding of our path forward and what success looks like. The plan identifies four pillars and multiple initiatives aimed at strengthening our culture, enabling the development of our people and creating an environment where we can all thrive.
Maple Leaf Centre for Food Security
The Centre is committed to working collaboratively across sectors with the goal of seeing food insecurity in Canada reduced by 50% by 2030.

In 2021, we celebrated the Centre's fifth anniversary. We've forged deep relationships with thought leaders in food security work and have committed over $8 million in 24 initiatives that span coast-to-coast in the first five years. We've led advocacy work with government and awareness raising campaigns to engage Canadians and drive action.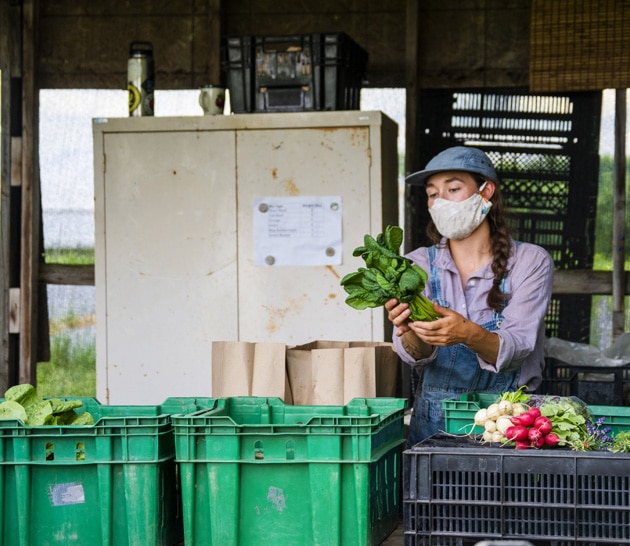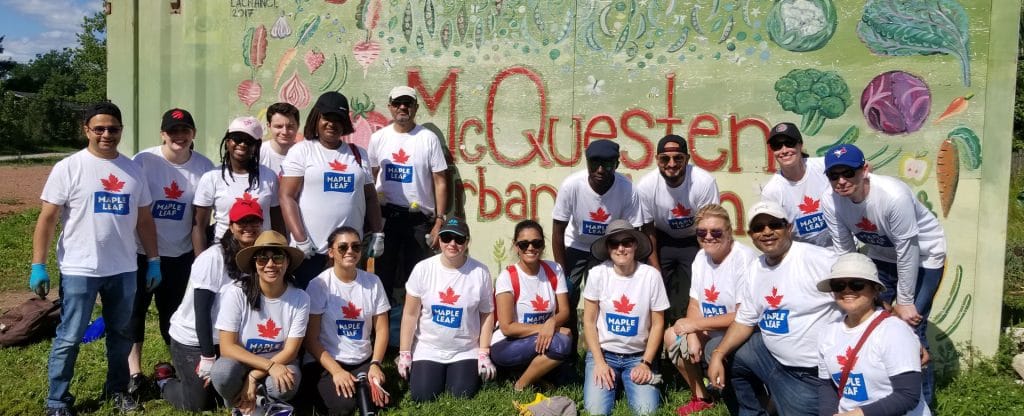 13,500

employees at Maple Leaf Foods

$3M

of healthy food products and food relief donated

$8M+

committed to 24 initiatives to advance food security to-date through the Maple Leaf Centre for Food Security

39%

women representation at the manager level and above

88%

of people leaders have received mental health training to-date

0.48

world-class Total Recordable Incident Rate (TRIR)

34

Maple Leaf Foods' plants with zero injuries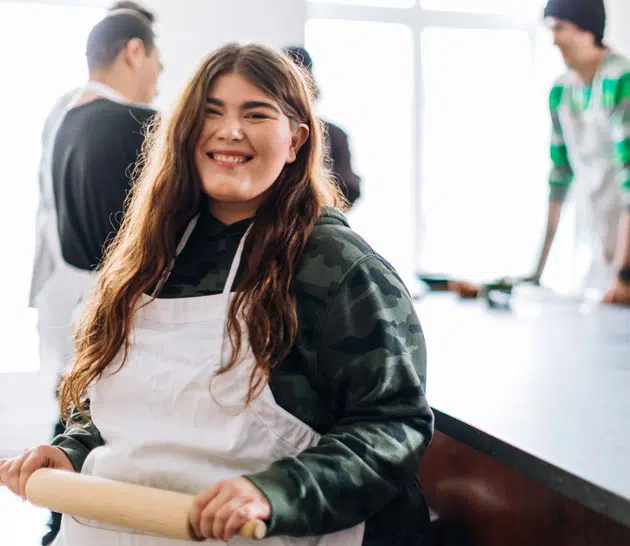 Food Insecurity
Food insecurity is a critical social issue that impacts health, academic and economic potential, and disproportionately affects racialized communities. We are collaborating with organizations to advance food security and raise the profile of this pressing social issue, advocating for critical policies and investing in programs required to drive sustainable change.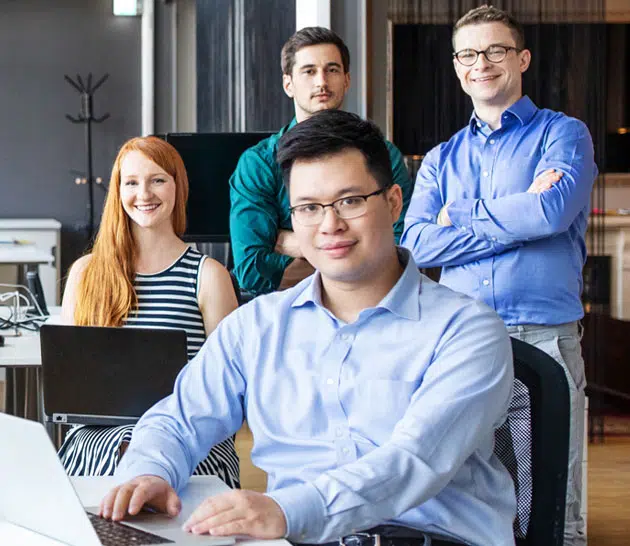 Ethical Business Conduct
Maple Leaf Foods is committed to ensuring that the Company, our employees and our suppliers demonstrate the highest standards of ethics and integrity in all business activities.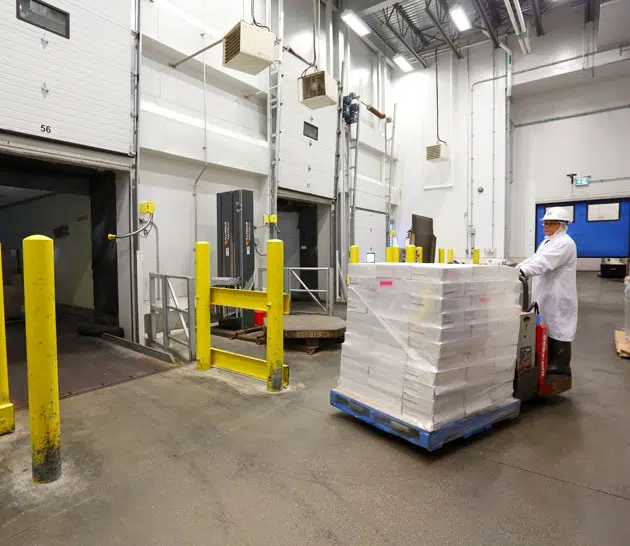 Occupational Health and Safety
Workplace health and safety is a top priority for Maple Leaf Foods. Our mandate for Occupational Health and Safety (OHS) remains clear – an aspirational goal of zero occupational injuries. We strive for zero occupational injuries in the workplace, a goal driven by our commitment to employee safety.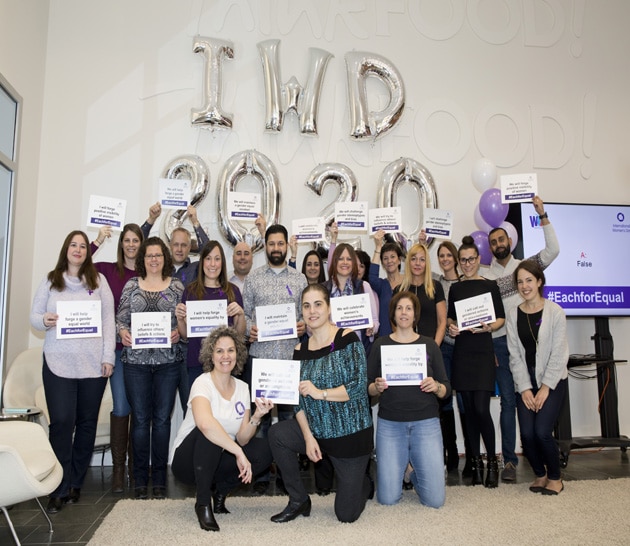 Diversity, Equity and Inclusion
We're building a company culture and a work environment where all our people feel valued, heard and represented. We want them to feel they belong and have an equal opportunity to thrive.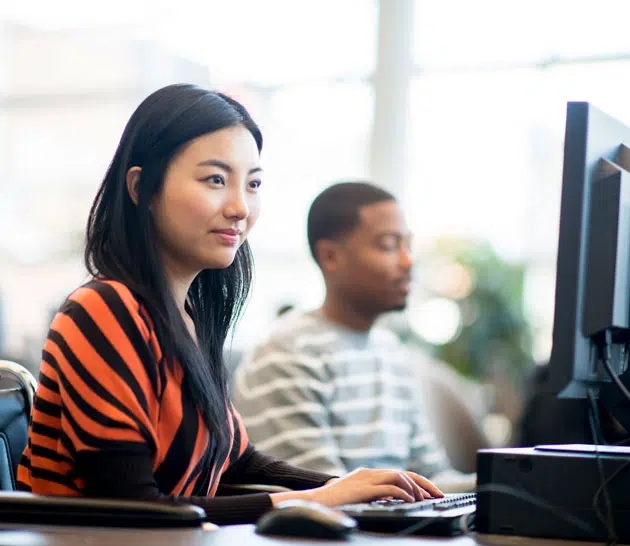 Leadership and Development
Investing in our people by providing exceptional development opportunities is critical to ensuring that we keep our people excited and engaged, attract and retain top talent and create the future leaders of Maple Leaf Foods.
Sustainability Report
Learn more about our sustainability performance in our 2021 Sustainability Report.