Commitment to
Animal
Care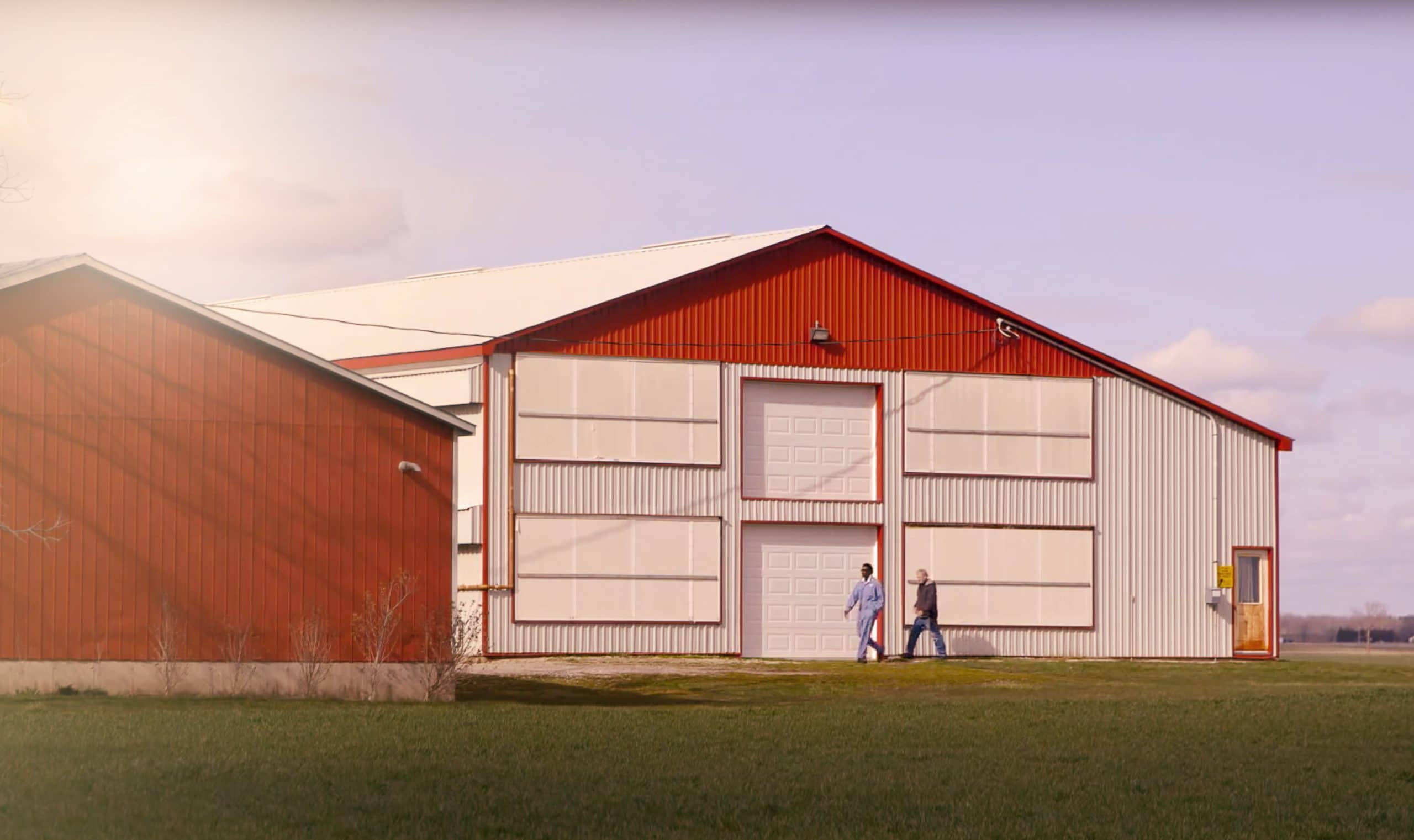 We are committed to enhancing our animal wellness practices in a manner that
advances
the Five Freedoms and the Five Domains.
The scope of our
Commitment to Animal Care
extends throughout our global supply chains for all animal proteins we source.
We have a responsibility to care for our animals
As part of our animal care commitment, we create a culture of caring and accountability. We embrace practices that enhance animal well-being, and we work closely with our producers, partners and suppliers to advance high standards of animal care throughout our supply chain.
Animal Care Golden Rules
Our Animal Care Golden Rules are a set of critical animal care standards that Maple Leaf Foods expects our employees and providers to uphold. They were developed for the purpose of having clear expectations for all individuals regarding proper care and handling of animals. An infraction of one of the Golden Rules leads to a comprehensive investigation, corrective actions, preventative action plan and progressive disciplinary action, where necessary.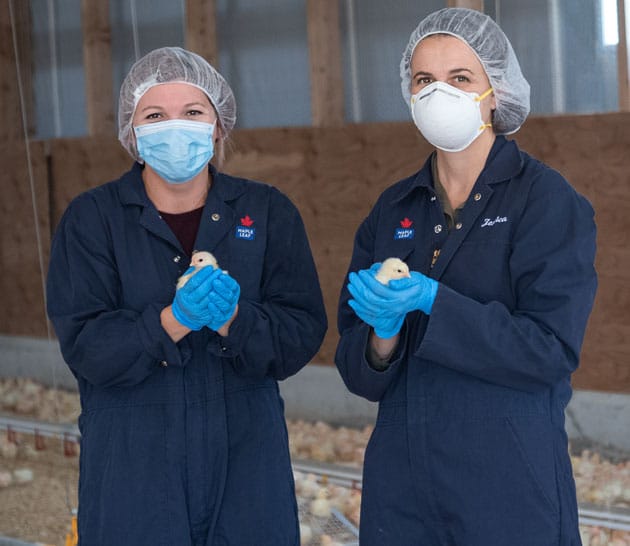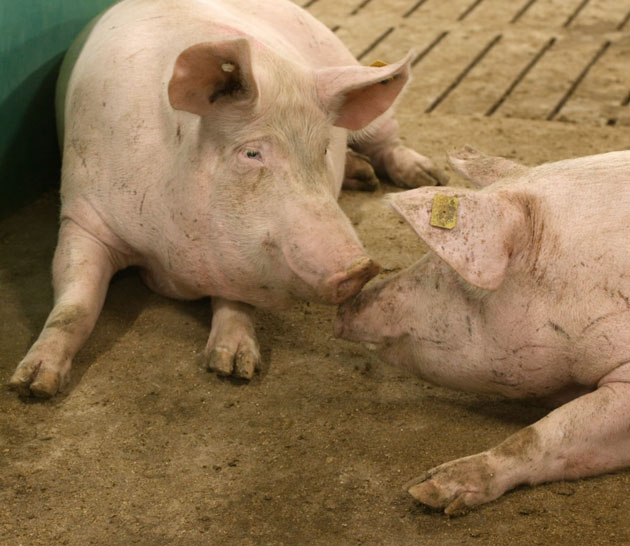 Five Freedoms and Five Domains
The Five Freedoms are the most widely accepted global standard for responsible animal care and form the fundamental basis for our approach to animal welfare at Maple Leaf Foods. This approach identifies five core elements of animal welfare considered to be critical minimum standards necessary for the adequate care of livestock and poultry. As we continue to advance in animal care, we have also adopted an approach known as the Five Domains. This approach defines both positive and negative experiences for animals and serves as a guide for us to increasingly prioritize positive experiences as a fundamental aspect of caring for our animals.
Advancing Animal Care
As part of our purpose, Maple Leaf Foods is advancing our strategic priority of caring for our animals responsibly through the following three areas:

1. Demonstrating leadership in animal care policies and practices
2. Investing in housing design and enrichment in all our facilities to support natural behaviours
3. Investing in facilities, transportation and processes to eliminate pain and stress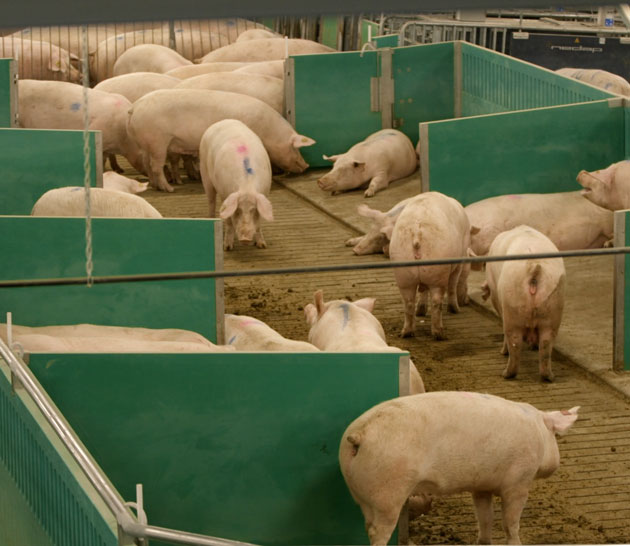 Monthly Caring Hands Awards
To recognize people for their outstanding animal welfare practice, we have created a monthly award called the "Caring Hands Award." This award goes to an individual or a team who leads or sets an example for outstanding animal welfare practice.
The awarded person or persons can be anyone – our hourly, salary or contract staff, or service providers.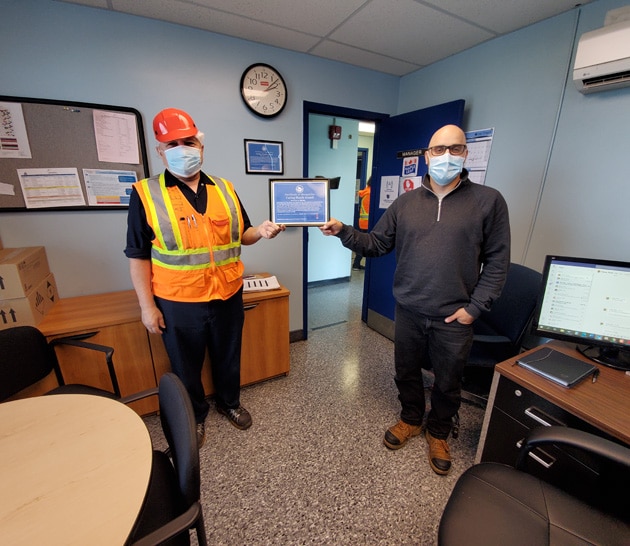 Sustainability Report
Learn more about our sustainability performance in our 2021 Sustainability Report.