Our Brands
Making Great Food with Brands You Love
We are committed to our vision to be the most sustainable protein company on earth, with trusted and loved brands that bring you a range of delicious and nourishing foods.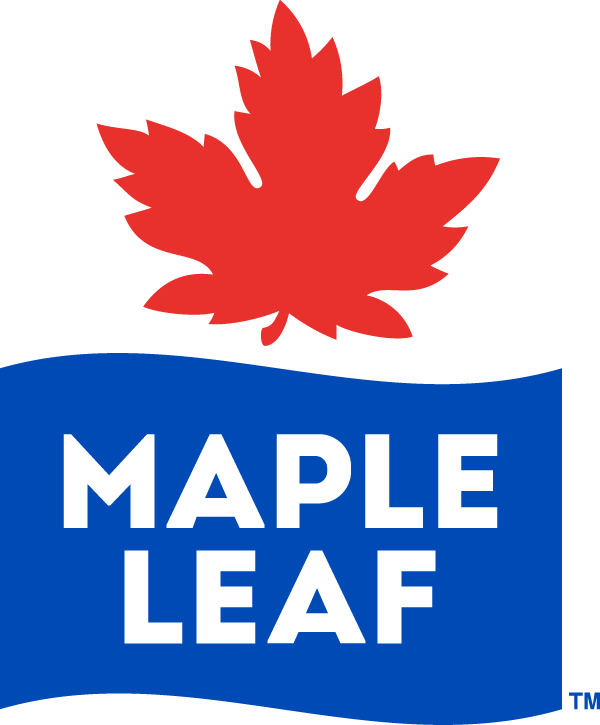 Maple Leaf®
We're for real. Maple Leaf makes delicious, high-quality products with real, simple ingredients to nourish Canadian families.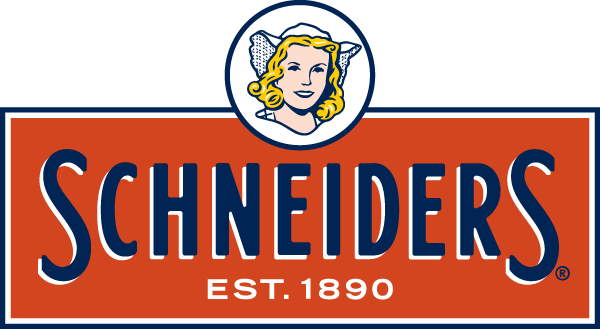 Schneiders®
Crafted without compromise, our Schneiders brand offers the best tasting premium meat products in Canada. Since 1890, Schneiders has been committed to the highest standards of craftsmanship, authentic recipes and irresistible taste.
Swift®
#MakeItSwift. If our fine meats could speak for themselves, they would say, "We taste amazing! And we have been bringing delight to Canadian tables since 1908."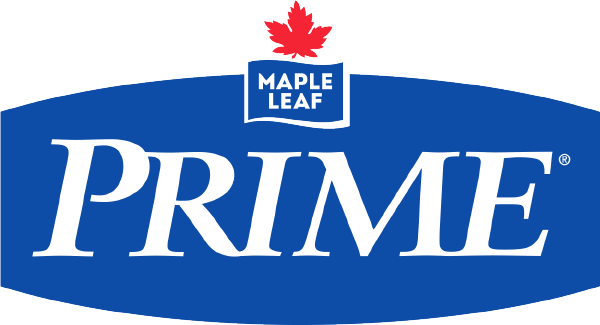 Prime®
You can trust that Maple Leaf Prime Chicken is Canadian farm raised. In fact, we're proud to say that all of our poultry products are from Canada – whether fresh or frozen.

Greenfield Natural Meat Co.®
Through our Greenfield Natural Meat Co. brand, we believe we can help make the world a better place by making our meat in ways that are more natural and sustainable.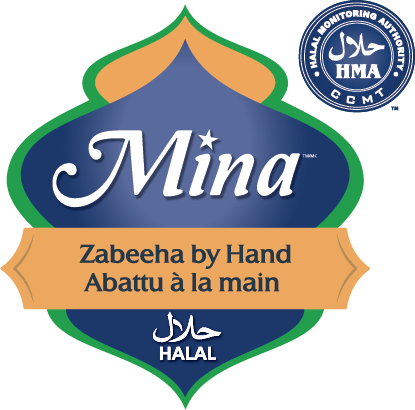 Mina®
Our Mina brand is committed to providing consumers with a variety of wholesome and high-quality Halal food.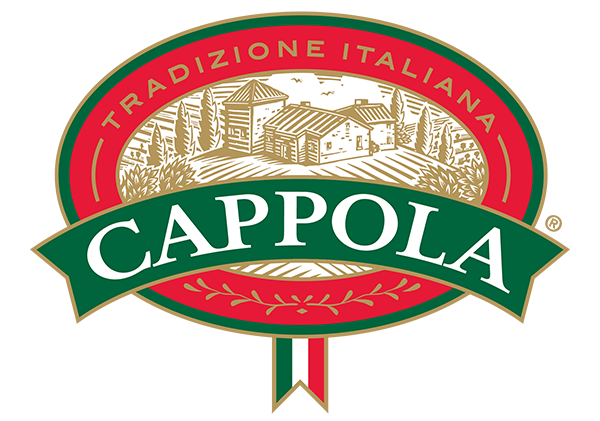 CappolaTM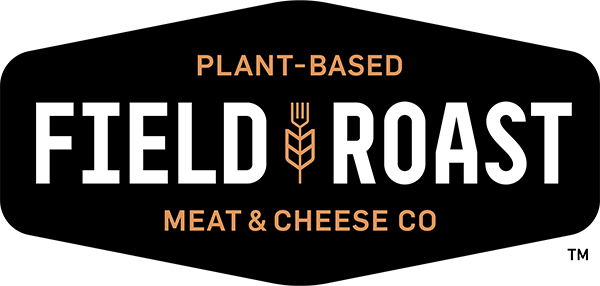 Field Roast Grain Meat Co.TM

Holiday®

Hygrade®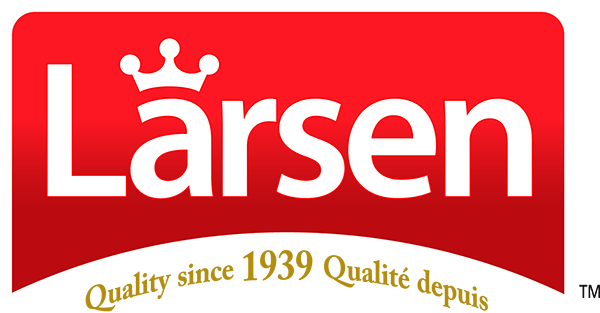 LarsenTM

LightlifeTM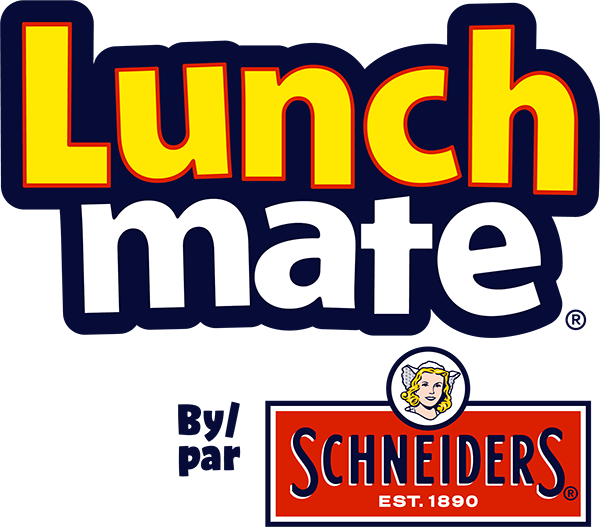 Lunch MateTM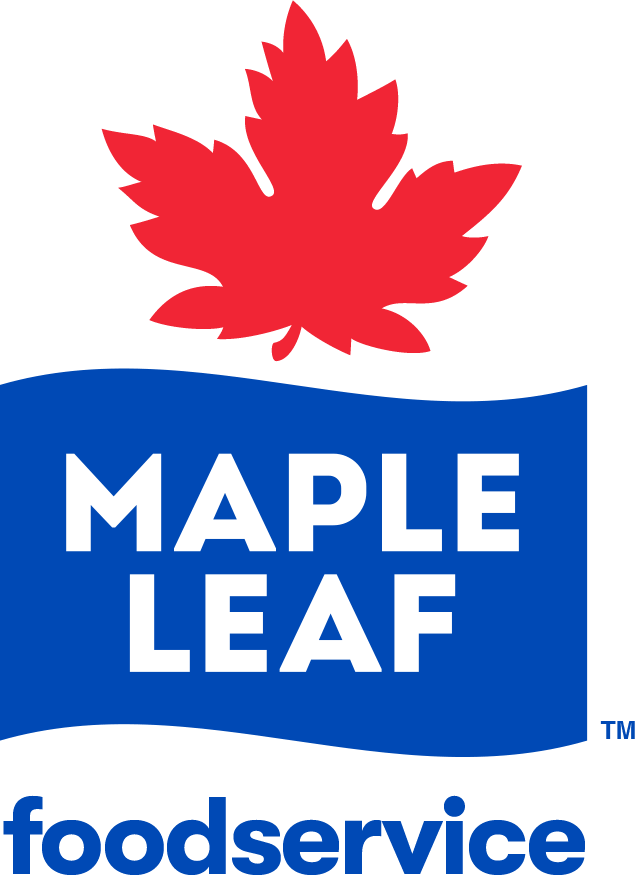 Maple Leaf FoodserviceTM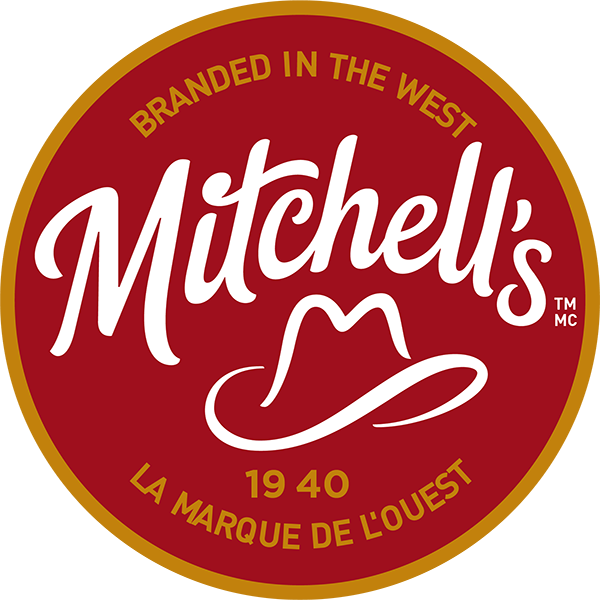 Mitchell'sTM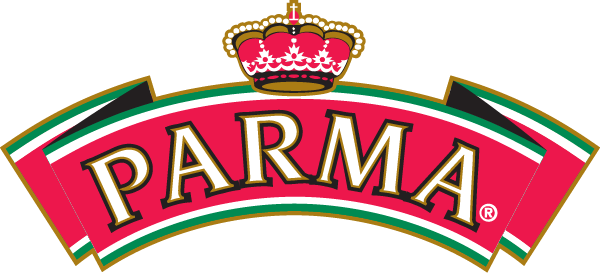 Parma®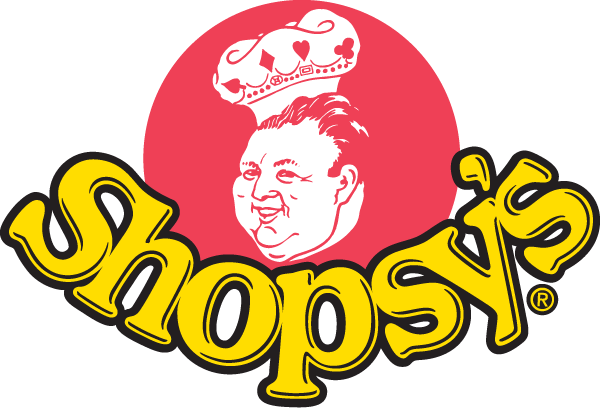 Shopsy's®