News Releases and Speeches
Media Library
View and download current logos, images and b-roll footage.
What We Do
Our vision is to be the most sustainable protein company on earth. We are proud of our roots, which we can trace back over 100 years, and are always working to reconnect families with the goodness of food.
Our Company
Maple Leaf Foods Inc. ("Maple Leaf Foods") is a carbon neutral company with a vision to be the most sustainable protein company on earth, responsibly producing food products under leading brands including Maple Leaf®, Maple Leaf Prime®, Maple Leaf Natural Selections®, Schneiders®, Schneiders® Country Naturals®, Mina®, Greenfield Natural Meat Co.®, Lightlife®, Field Roast™ and Swift®. Maple Leaf Foods employs approximately 13,500 people and does business in Canada, the U.S. and Asia. The company is headquartered in Mississauga, Ontario, and its shares trade on the Toronto Stock Exchange (MFI).
Maple Leaf Foods is also a leading protein provider to many national restaurants and chains.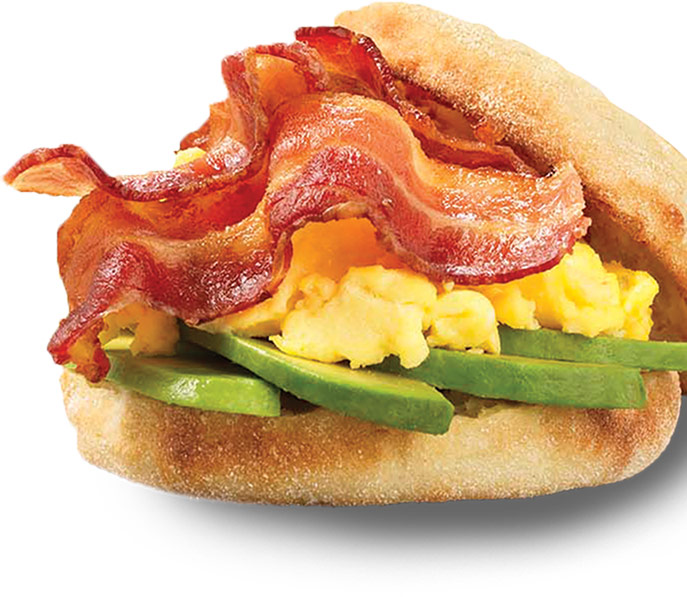 Key Facts
Canada's largest prepared meats and poultry producer
Largest producer of Raised Without Antibiotics pork in North America
Largest producer of Raised Without Antibiotics poultry in Canada
Leading private label supplier to retail and foodservice
In numbers
C$4.3 billion

sales in 2020

~13,500

team members

12

prepared meats facilities

2

further processed poultry facilities

3

hatcheries

507

registered independent poultry growers with 700 barns

5

fresh poultry processing facilities

~108 million

birds processed annually

61,500

sows raised on sites under our control

~200

pig barns

1.66 million

hogs raised in company-operated barns, of which 52% are Raised Without Antibiotics

2

fresh pork processing facilities

~4 million

million hogs processed annually

2

plant-based protein facilities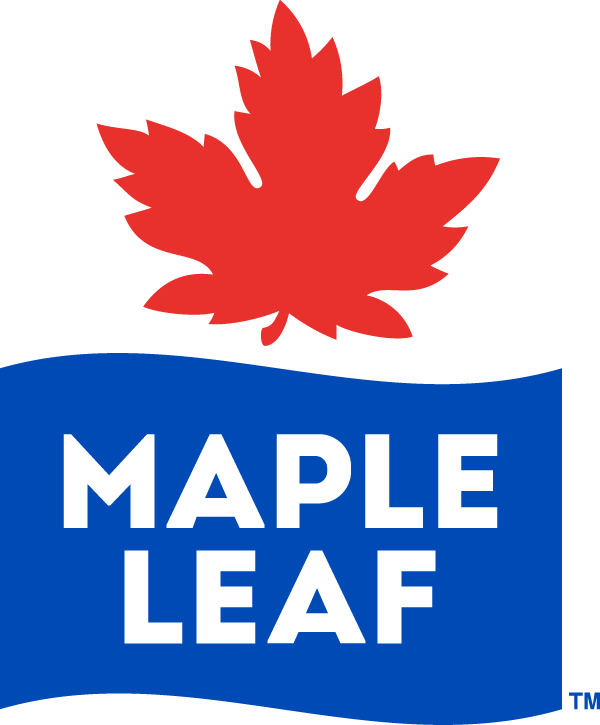 Maple Leaf®
Maple Leaf makes delicious, high-quality products with real, simple, and natural ingredients to nourish Canadian families. We use no artificial preservatives, sweeteners, colours or flavours. We're for real.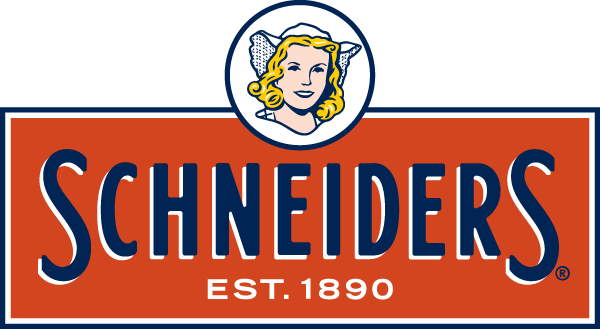 Schneiders®
Our Schneiders brand offers the best tasting premium meat products in Canada. Since 1890, Schneiders has been committed to the highest standards of craftsmanship, authentic recipes and irresistible taste. Quality never gets old.