Who We Are
A Sustainable Protein Company
We are proud of our roots, which we can trace back over 100 years, but our vision and purpose are decidedly forward looking. As we pursue our vision to become the most sustainable protein company on earth, we work to reconnect families with the goodness of food.
We are helping to transform the world's food system so that it can survive, and thrive, for generations to come.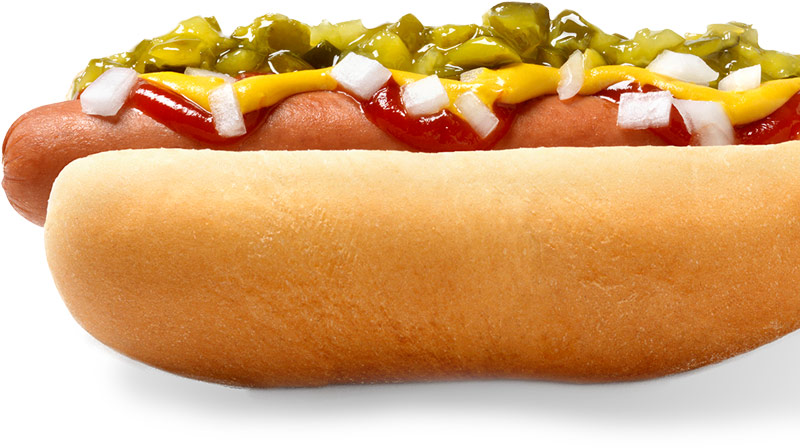 Maple Leaf Foods History
Maple Leaf Foods shares DNA with many of Canada's historic food companies – from the William Davies Company to Canada Packers.
In 1961, Maple Leaf Mills was created through the amalgamation of Maple Leaf Milling Company, Toronto Elevators and Purity Flour Mills Limited – which traced its history to 1836 and the founding of Grantham Mills.
Three decades later, Maple Leaf Mills came together with Canada Packers to create Maple Leaf Foods, Canada's largest food processor. McCain Capital and the Ontario Teachers' Pension Plan Board acquired controlling interest in the new company in 1995.
Throughout Maple Leaf's long history, we have adapted to better feed the evolving palette of Canada – and the world. We continue to Raise the Good in Food. It's who we are, as a company and as individuals.
Tracing our roots
Next
1991

1992

1995

1996

1999

2001

2004

2005

2006

2008

2009

2013–2014

2017

2018

2019

Maple Leaf Foods Inc. is created through the merger of Maple Leaf Mills Limited and Canada Packers Inc.
Our People and Values

Our job is to make great food
Maple Leaf Foods embraces a strong, values-based culture, where dedicated employees take pride in doing what's right for our consumers, our customers and our communities.
Our 13,500 employees thrive in an engaging, open and inclusive workplace that fosters safety and transparency, along with individual leadership and responsibility. Each Maple Leaf Foods' team member has a voice and plays an active role in helping all of us achieve our goals with passion and discipline. We support one another to grow professionally, to learn new skills and to take on challenging experiences in the spirit of continuous improvement.
---
Maple Leaf leadership values
At Maple Leaf Foods we are committed to…
Doing What's Right
We act with integrity, behave responsibly, and treat people with respect in our words and actions.
Shared Value
In our quest to become a sustainable company we create enduring benefit to those we serve: our consumers, our customers, our people, our communities, our shareholders and the environment.
High Performance
We thrive on excellence and we will take appropriate risk without fear of failure to achieve best-in-class winning performance while being prudent with the use of all our resources.
Diverse and Inclusive Teams
We build, invest in, recognize and reward teams of remarkable people who value an inclusive workplace, embrace all forms of diversity, and commit to include every voice in a highly collaborative environment, while always making timely decisions.
Disciplined Decision Making
We seize the initiative in decision making with energy and urgency, using the tools of good analytical process while rejecting restrictive process that slows us down, accepting that we may disagree but rally behind the decision anyway.
Our Accountability
We act with a clear sense of personal ownership and accountability, even for things we may not be directly responsible for but own nevertheless.
Intense Curiosity
Grounded in a deep understanding of the full context around us, supported by self-awareness with an openness to face our failures or development needs, our intense curiosity leads us to constant learning and growth.
Transparency and Humility
Drawing on our courage and self-confidence we embrace clear, open communication rooted in good intentions and trust, offered authentically with both conviction and humility.
Our Leadership Team
At Maple Leaf Foods, we make targeted investments in leadership development, including our three-year Leadership Track Program.