Investors
Creating Shared Value
Our vision is to be the most sustainable protein company on earth. We believe with conviction that our growth strategies and leadership in sustainability will strategically differentiate the organization and create significant commercial value.
Our company
Maple Leaf Foods Inc. ("Maple Leaf Foods") is a carbon neutral company with a vision to be the most sustainable protein company on earth, responsibly producing food products under leading brands including Maple Leaf®, Maple Leaf Prime®, Maple Leaf Natural Selections®, Schneiders®, Schneiders® Country Naturals®, Mina®, Greenfield Natural Meat Co.®, Lightlife® and Field Roast™. Maple Leaf Foods employs approximately 13,500 people and does business in Canada, the U.S. and Asia. The company is headquartered in Mississauga, Ontario, and its shares trade on the Toronto Stock Exchange (MFI).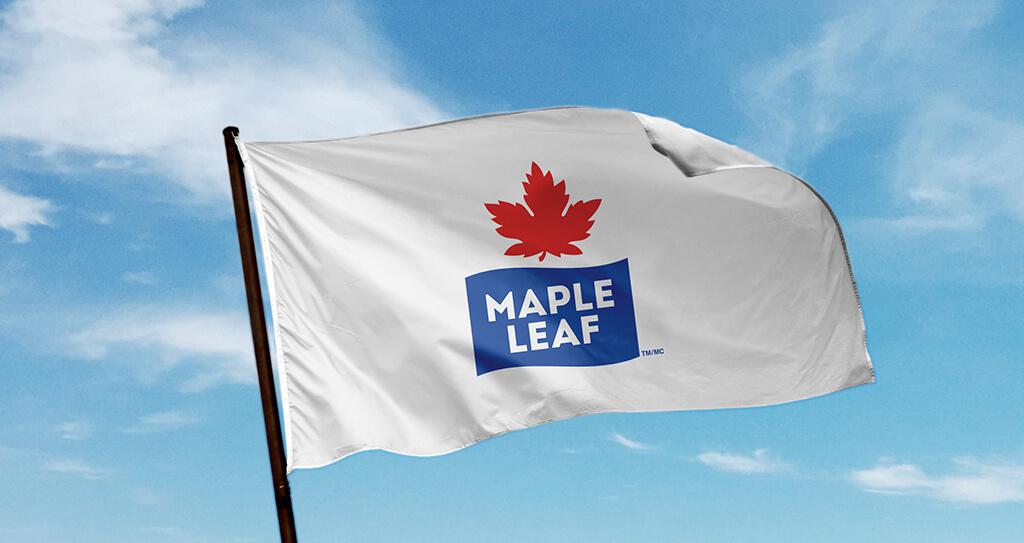 Financial Reporting
Maple Leaf Foods is committed to providing up-to-date information on our financial performance and other disclosure in a timely manner.
This section provides links to our quarterly results information, which includes news releases, financial reports, webcasts and conference call transcripts. You can also view interactive HTML versions of recent Maple Leaf Foods Annual Reports or download PDF versions in our archive. The Financial Review Annual Report option features our complete Management's Discussion and Analysis and financial disclosure information, providing an in-depth analysis of our Company and performance.
Q3 2021
Report to Shareholders
Maple Leaf Foods files its continuous disclosure documents with Canadian securities regulatory authorities. A full list of Company filings and other disclosure documents can be found on the SEDAR website at www.sedar.com. Filings on insider transactions related to the Company can be found at www.sedi.ca. Maple Leaf Foods makes no representations or warranties with respect to the information contained therein and takes no responsibility for supplementing, updating or correcting any such information.
News Releases and Speeches
Events
Q2 2021 Earnings Release
05/08/2021
Q1 2021 Earnings Release
05/05/2021
Q4 2020 Earnings Release
25/02/2021
Previous Next
Presentations and Webcasts